VDG De la Roy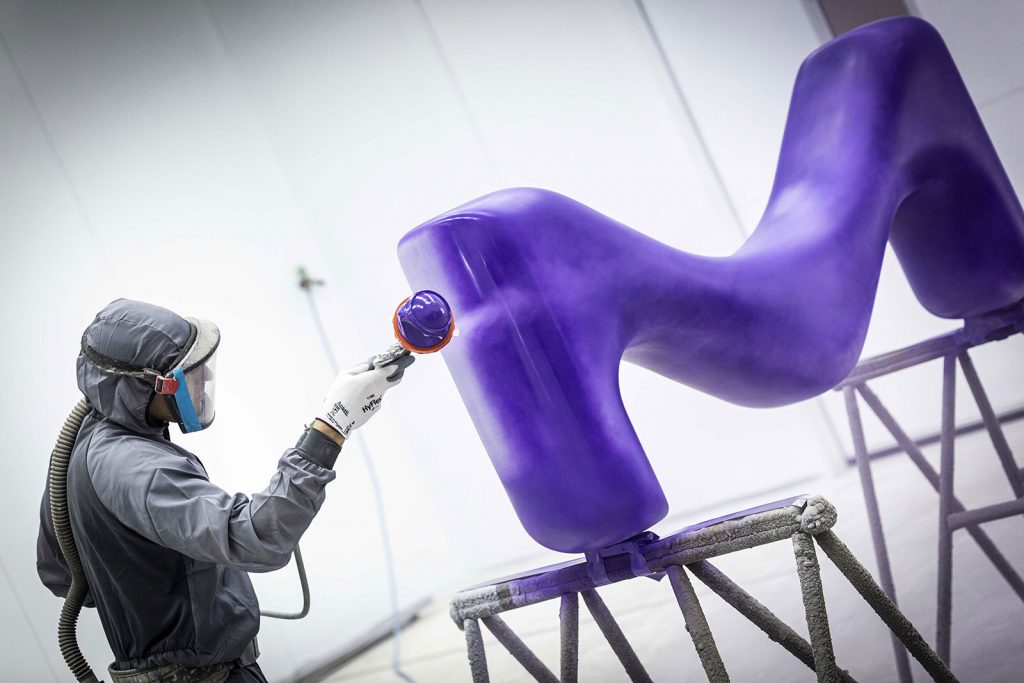 Gemert & Venray
1959
Insulation & Design
VDG De la Roy specialises in manufacturing, processing and contour cutting complex Styrofoam products, including:
• Exceptionally designed cut-outs, optionally coated with polyurethane
• Logo & lettering blow-ups, packaging, set & stage design, and interior & exterior design. For example, the 'The Voice' hand in Belgium/France, Marco Borsato's piano, a three-part clock in Woensel shopping centre, Eindhoven, and mega logos for Toyota and Lexus for Louwman & Parqui.
• Comprehensive formwork for residential and utility constructions, moulds for civil engineering.
• Additionally, the development of floating Styrofoam prefab houses.
• Insulation materials.
• Packaging.

Contact
How can we help?
Whether you have an enquiry or want to know more about the Van Dijk Group, please leave your contact details and we will be in touch. First meetings and initial discussions are obligation-free.
Contact us