Solar
Consultancy and support
Installing a Photo Voltaic (PV) system on a commercial property can get pretty complex. It's therefore wise to consult an experienced partner to guide you through the process. That is why VDG Solar organises everything: the subsidy application, an optimal layout, the proper power supply, delivery and installation, monitoring, warranty, and they can even take care of the financing.
Making money without investing
Installing a PV system is a major investment. VDG Solar offers entrepreneurs the possibility to rent out the roofs of their commercial properties for 25 years. The business owner can then practise sustainable entrepreneurship and benefit from monthly rental incomes alongside self-generated energy.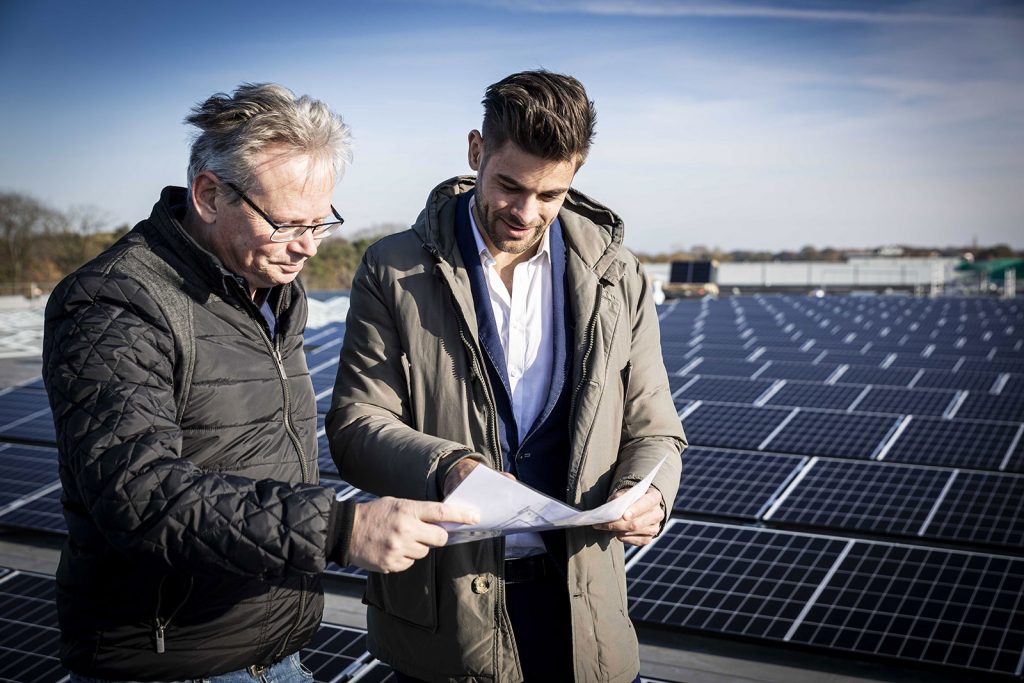 Contact
How can we help?
Whether you have an enquiry or want to know more about the Van Dijk Group, please leave your contact details and we will be in touch. First meetings and initial discussions are obligation-free.
Contact us