Città Romana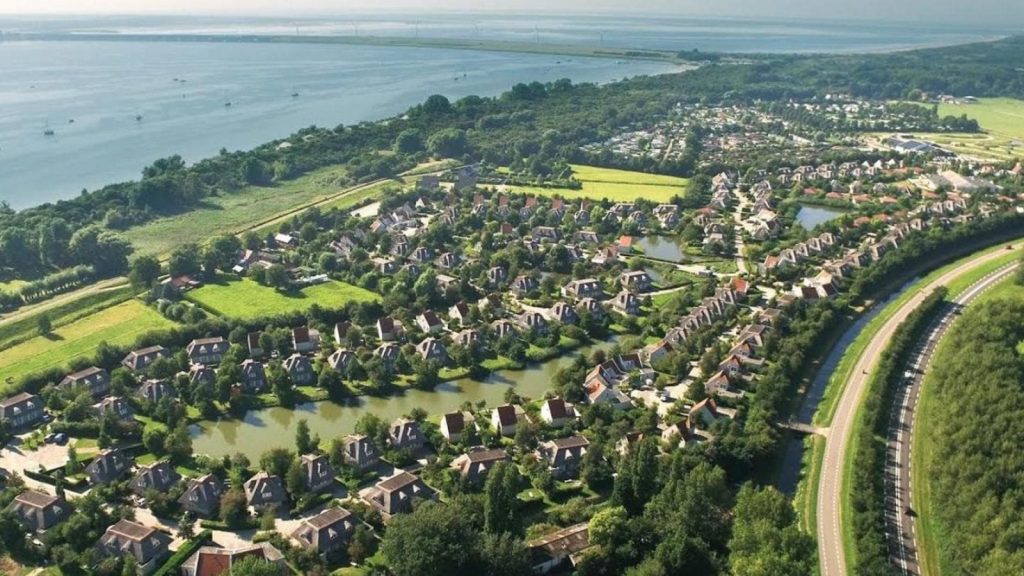 Hellevoetsluis
1998
Holiday resort
Città Romana is a luxury holiday resort uniquely located on the island of Voorne-Putten. The villas have recently been renovated and are therefore very future-forward in design. The central building houses a wellness centre, restaurant, and the multifunctional event venue 'Duinhoek'. The resort attracts both national and international guests.
Nestled between the sand dunes, Città Romana is the perfect location for a lavish and relaxing holiday. The spacious villas are surrounded by water and greenery offering plenty of opportunities to go hiking, biking, horseback riding or to use a Green-W. The Haringvliet and North Sea are also great for many water sports.

Contact
How can we help?
Whether you have an enquiry or want to know more about the Van Dijk Group, please leave your contact details and we will be in touch. First meetings and initial discussions are obligation-free.
Contact us