Erik van Dijk as guest at BFBG TV
Gemert, 13 January 2021 | Like many other family businesses in Brabant, Van Dijk Groep is a member of the Brabant Family Business Association (BFBG). Companies within this association exchange knowledge and experience, supporting and strengthening each other in the process. And that can only benefit the economy of Brabant!

The association organised its own programme and Van Dijk Groep Director Erik van Dijk was welcomed as a guest. He spoke with reporter Theo Verbruggen about the Van Dijk Groep (which is over fifty years old), the impact of corona, as well as personal developments, regrets, proud moments and business successors. Curious about Erik's 'fifteen minutes of fame in Brabant'? You can watch the episode's teaser below.
You can watch the entire broadcast here.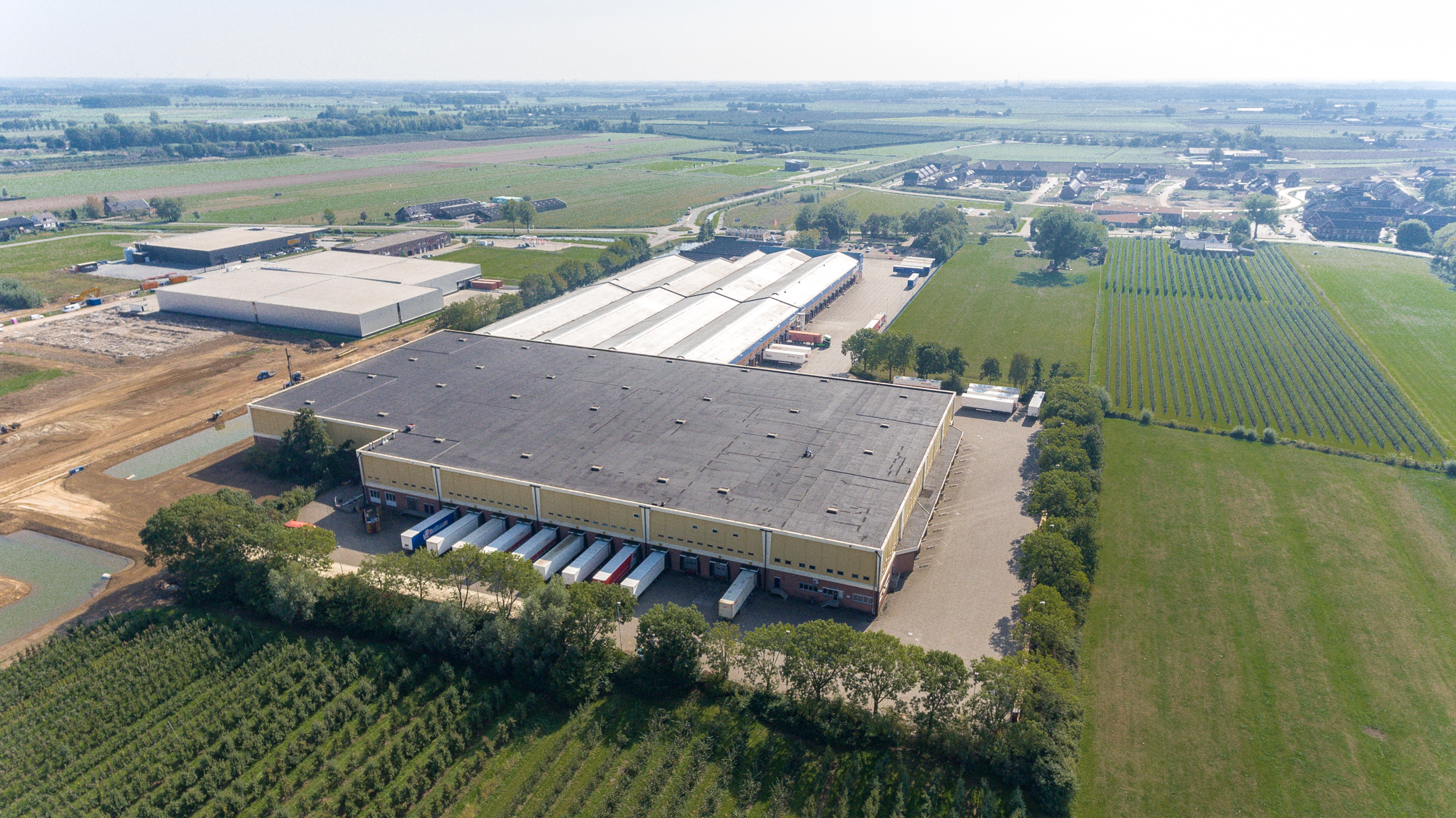 VDG Real Estate acquires Wehkamp business complex of 45,000 sqm in Maurik
GEMERT, 27 OCTOBER 2021 | VDG Real Estate has bought a business complex in centrally located Maurik of 45,000 m2, … Read more