First pile in the ground for VDG Warehouse Schiphol II
Gemert, 5 July 2021 | The first pile has been driven into the ground for VDG Warehouse Schiphol II, a state-of-the-art new development project from VDG Real Estate. This marks the start of construction by construction company Unibouw, an affiliate of VDG Real Estate. VDG Warehouse Schiphol II is expected to be completed in the first quarter of 2022. The warehouse will be partially developed for the tenant Cavalier Logistics.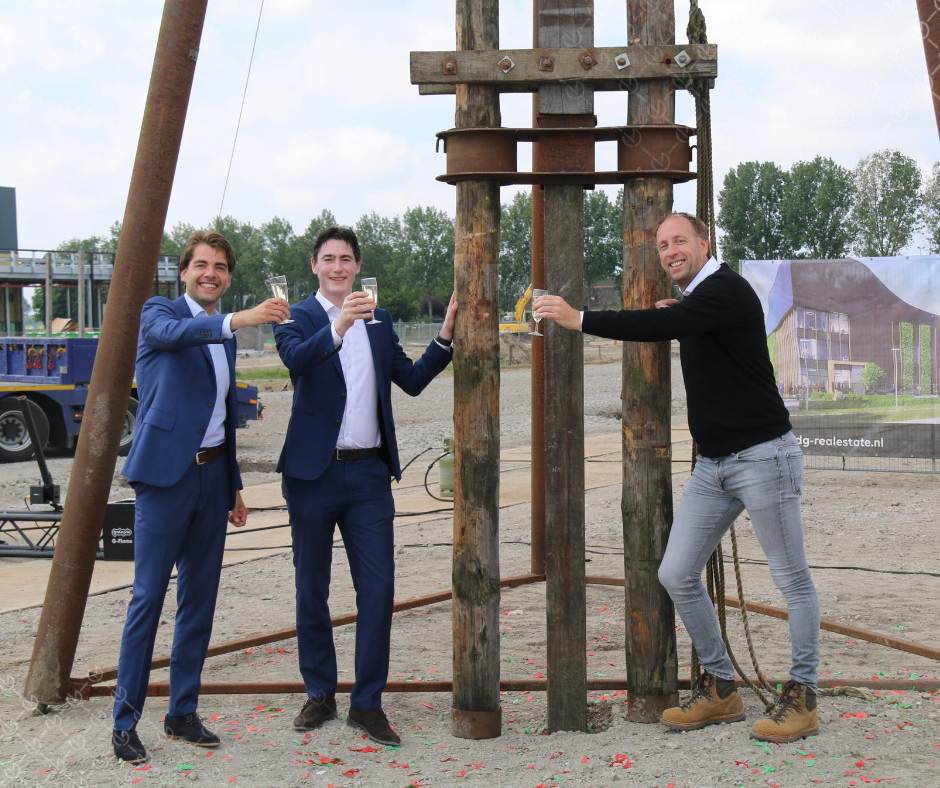 VDG Warehouse Schiphol II
VDG Warehouse Schiphol II encompasses 10,000 sqm of modern logistics space and consists of two units, one of which has already been leased to Cavalier Logistics. One unit that comprises 2,517 sqm of warehouse space and 355 sqm of office space is still available for rent. The warehouse boasts a central location, excellent visibility from the A4, a eco-friendly and sustainable design as well as high-end construction methods. Schiphol Airport is only a few minutes away and the property enjoys direct access to the A4 motorway.
"These features make VDG Warehouse Schiphol II the ideal base for running an efficient logistics process," says VDG Real Estate owner, Erik van Dijk. "VDG Real Estate also offers tenants – in this case Cavalier Logistics and one still unknown tenant – the chance to help shape the development of the property. The earlier the new tenant is known in the development process, the better we can tailor the business premises to their preferences and requirements."
Schiphol Trade Park
The new building development is located at Schiphol Trade Park, which aims to be the most sustainable and innovative business park in Europe. That means the park is focusing on green energy, the reuse of raw materials, sustainable mobility and the responsible use of water. Companies that are based at Schiphol Trade Park will not only have to comply with sustainability requirements, but also with high aesthetic quality requirements in terms of the inclusion of nature, biodiversity, ecology and the living environment. The green look of the buildings represents the 'new normal' at the business park.
About Cavalier Logistics
Cavalier Logistics, part of Reibel Air Freight Holding B.V. will be renting 6,800 sqm of business space including offices and mezzanine. Cavalier Logistics was founded in 1986 in the Netherlands and has since evolved into a global player in air and sea freight, road transport and logistics management.
David Mulder, CEO of Cavalier Logistics: "As a progressive, dynamic and fast-growing freight forwarding company, Cavalier is looking forward to taking this next step in further professionalising the logistics services it provides to its clients, including further growth opportunities in the pharmaceutical market and inventory management. We are proud of the design, layout and level of finish that has been achieved together with VDG. The building fits in seamlessly with our ambitions for the future."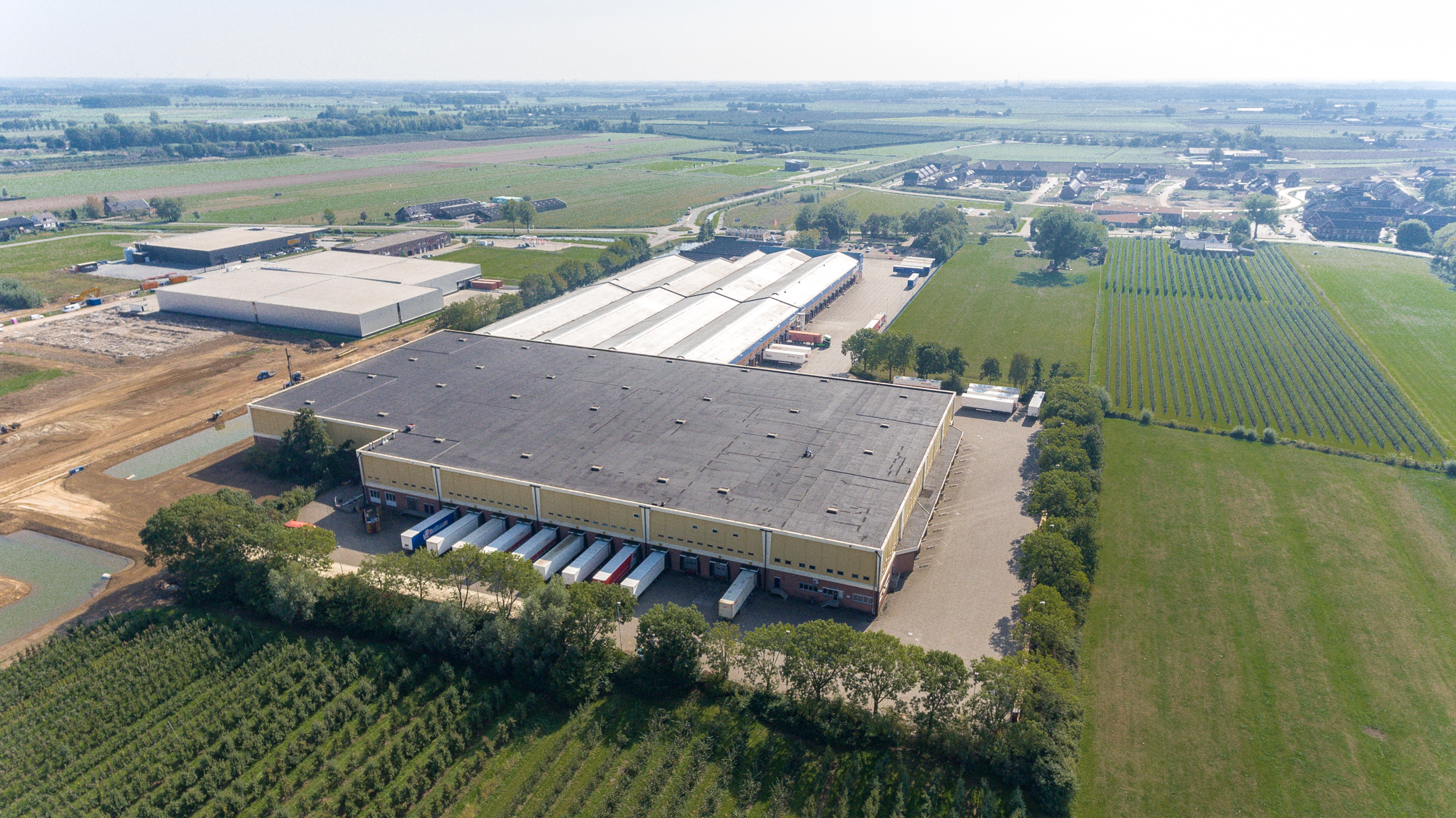 VDG Real Estate acquires Wehkamp business complex of 45,000 sqm in Maurik
GEMERT, 27 OCTOBER 2021 | VDG Real Estate has bought a business complex in centrally located Maurik of 45,000 m2, … Read more