Off to our hundred year anniversary!
From our beautiful new office building, we at Van Dijk Groep can look back at a wonderful anniversary celebration. And you can read this news item on our brand new website. Yes, there were many things that 'had to' be celebrated during the past period. Celebrated in Van Dijk style, of course.
A new premises
In September 2019, some of our companies moved to our new head office in Gemert, developed from A to Z by Van Dijk Groep itself. A completely zero-energy building, because we enjoy setting a good example and because we believe that, as a family business, we should invest in sustainability. We not only want to pass on our company, but also our world to the next generation. The move represented a return to familiar ground for Van Dijk, as Hendrik van Dijk used to live at the adjacent site with his family.
Rebranding and website
"When asked what we do as a company, we were unable to give a straightforward answer. It depended a bit on who was asking," says Erik van Dijk. In order to be able to paint a clear picture and properly present the strong collective formed by our divisions and companies, we decided to undertake a rebranding campaign. This included new and harmonised logos, house styles, company names, but also a company video, presentation and website that do our beautiful company justice. We are extremely proud of the results and the unity that shines through. This new look will serve us well for many years to come.
Anniversary and official opening
We also celebrated our fiftieth anniversary as a company. This was a great opportunity to reflect on how the company has evolved. And Van Dijk would not be Van Dijk if this did not include a spectacular party. The production hall of VDG De la Roy was transformed into a party location and our guests enjoyed a walking dinner, cocktails, specialty beers, DJs and violinists. Guests were given a tour of the new head office and watched the largest milling machine in Europe in action. Erik and Madeleine presented the 'new' Van Dijk Groep through an interview and even the youngest Van Dijk family members took the stage.
The future
Despite all these festivities, we still have our feet firmly planted on Gemert ground: it's back to business now. Our aspirations are as ambitious as ever, so there is work to be done. Off to our hundred year celebration!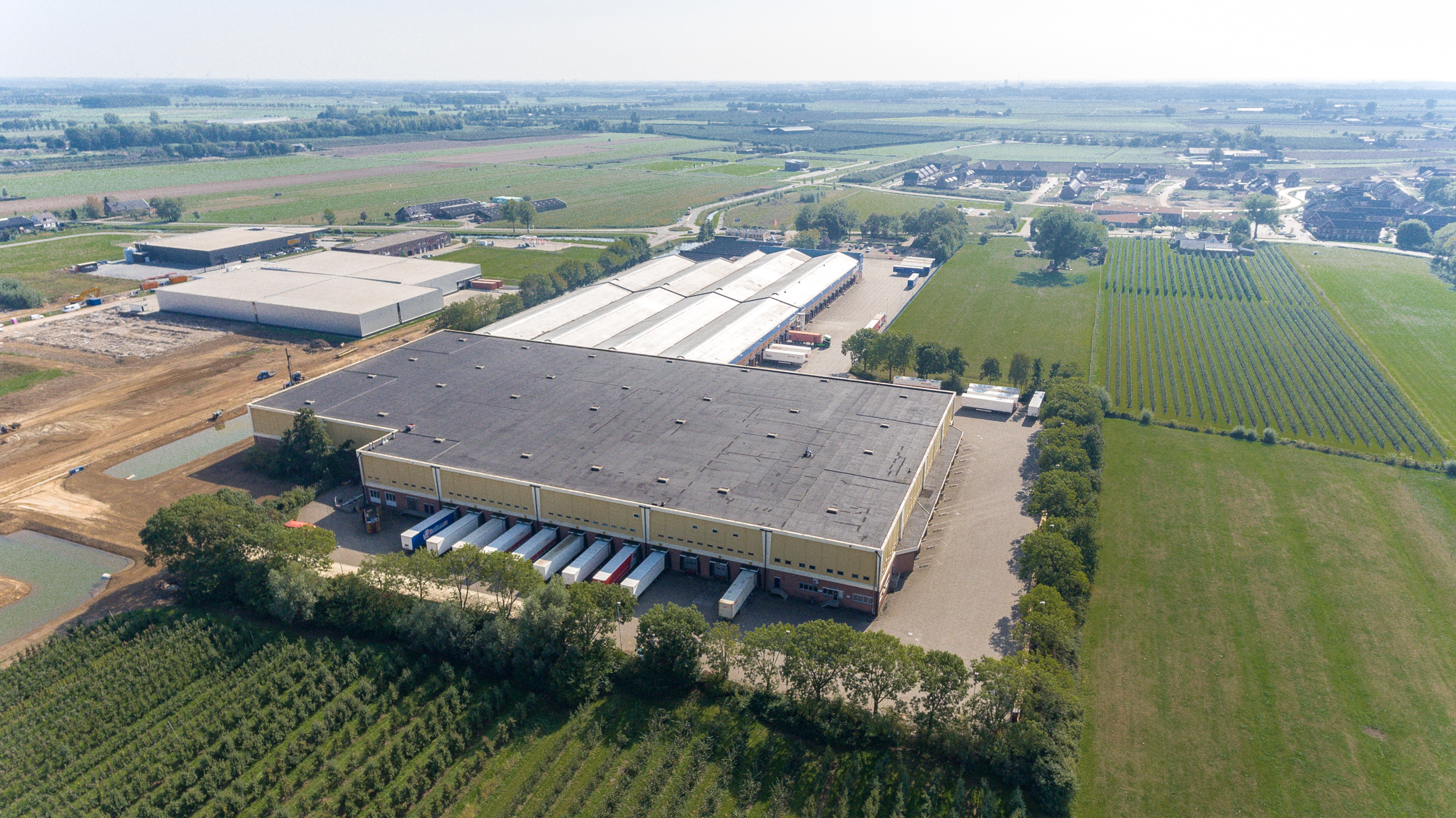 VDG Real Estate acquires Wehkamp business complex of 45,000 sqm in Maurik
GEMERT, 27 OCTOBER 2021 | VDG Real Estate has bought a business complex in centrally located Maurik of 45,000 m2, … Read more