VDG completes second logistics centre of 11,000 sqm for Brouwers in 's-Hertogenbosch
Gemert, 25 August 2020 | VDG, better known as Van Dijk Groep, completes a customised logistics centre that has been leased long-term to Brouwers. In November 2019, VDG Unibouw started the construction of the more than 11,000 sqm premises at Rietveldenkade 20 in 's-Hertogenbosch.
The development has been constructed on a site spanning 15,470 sqm and consists of 11,007 sqm of warehouse space and 182 sqm of office space. It is the second VDG development on this business park for Brouwers. The adjacent development of 11,865 sqm was completed by VDG in 2018.
Brouwers is a family business where transport and logistics converge. It is an innovative transport company that uses the latest technologies in logistics processing and data sharing. This was therefore a key factor when it came to developing this new distribution centre. The dimensions and layout, for example, are completely tailored to the possibilities for optimising logistic process innovations.
The development is located on 'De Rietvelden', where Heineken, Sligro, Makro, Karwei, Bouwmaat and Moonen are located. With a direct connection to the A59 and A2 motorways nearby, the site enjoys excellent accessibility.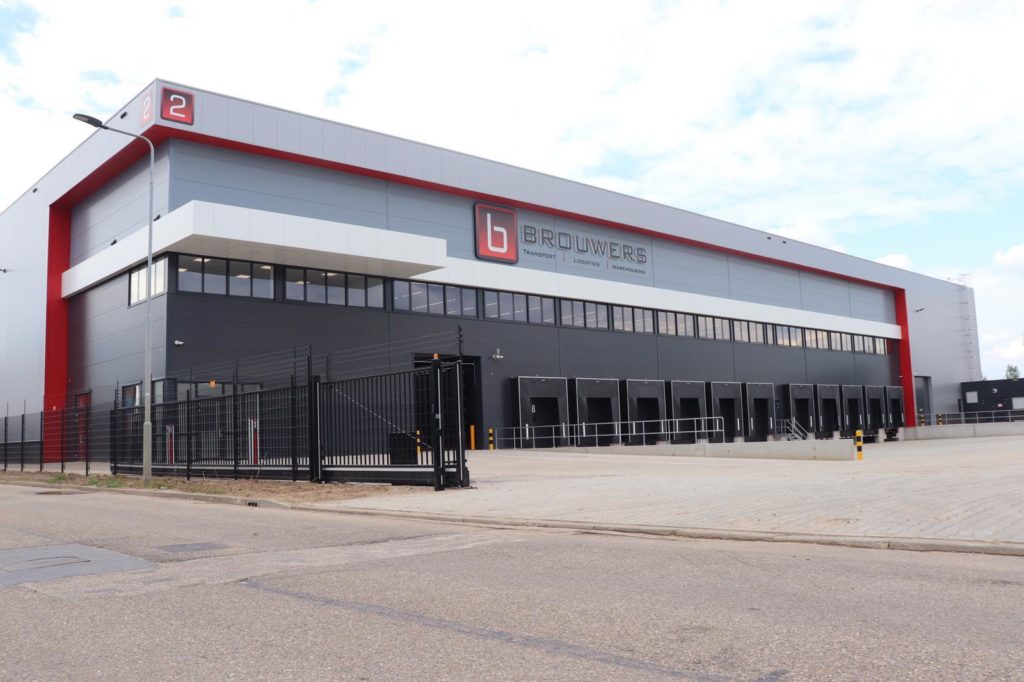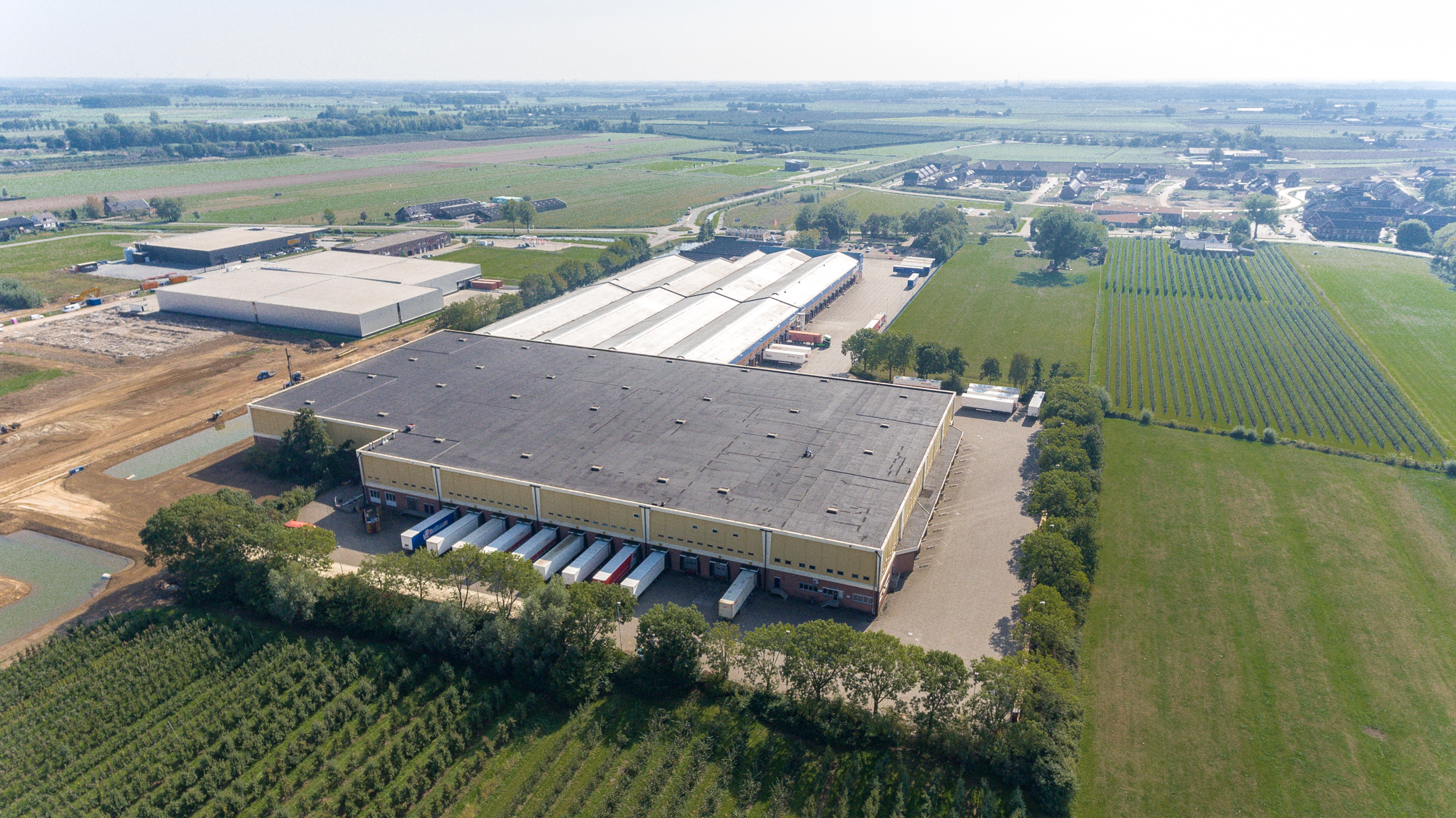 VDG Real Estate acquires Wehkamp business complex of 45,000 sqm in Maurik
GEMERT, 27 OCTOBER 2021 | VDG Real Estate has bought a business complex in centrally located Maurik of 45,000 m2, … Read more