VDG Real Estate acquires office building Nijverheidsweg 8-14 in Helmond
Gemert, 8 February 2021 | VDG Real Estate has acquired a multi-tenant office building located at Nijverheidsweg 8-14 in Helmond from PEDI Vastgoed, ALPE Beheer and Van Eden Beheer. The property is located at business park De Engelseweg, where many DIY and home furnishing shops can be found.

The total area is approximately 6,300 sqm. Tenants include Beter Bed, Nelemans upholstery, KeukenHal and Leen Bakker. The search for a tenant for the remaining 632 sqm is still ongoing.

Erik van Dijk, Director of VDG Real Estate, explains the purchase: "We were looking for an attractive object to add to our portfolio, but this time close to home. We soon had our eye on this property in Helmond. It is an excellent long-term investment. It is structurally sound, used by excellent tenants and situated in an outstanding location."

1530 Real Estate was involved in the transaction as a broker on behalf of VDG Real Estate.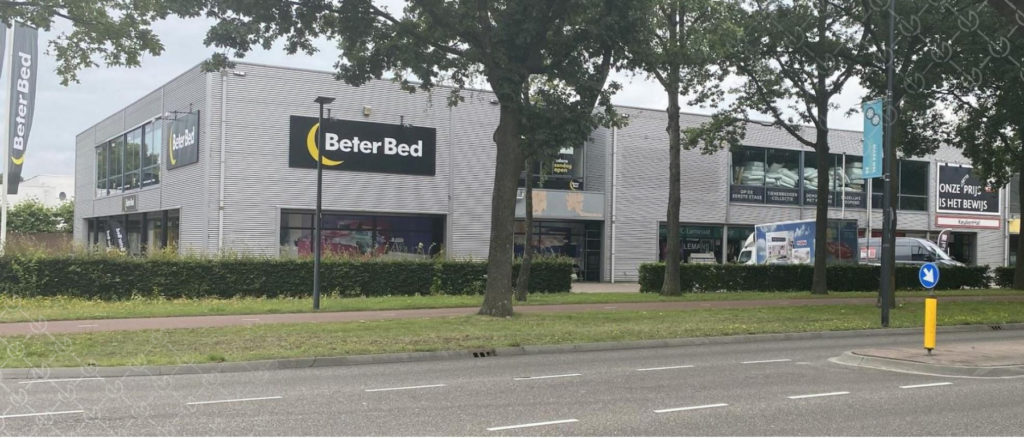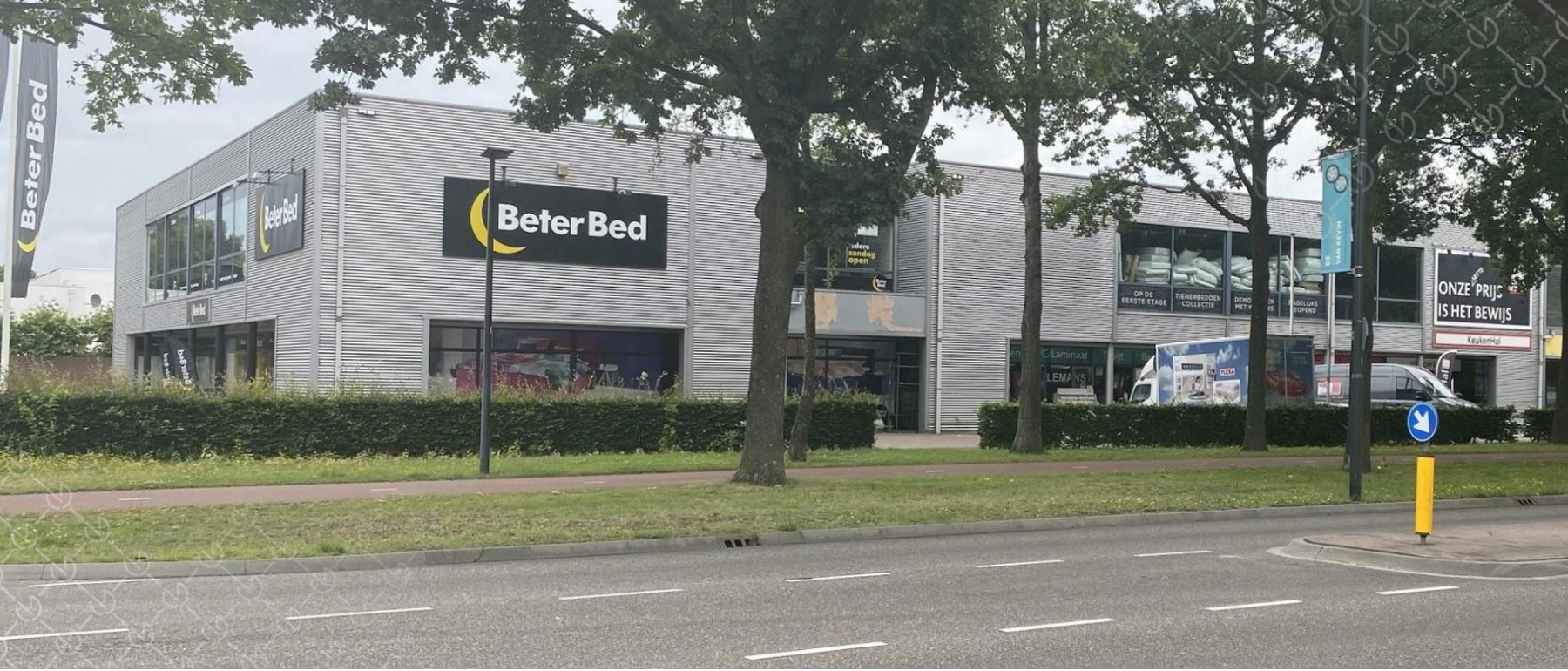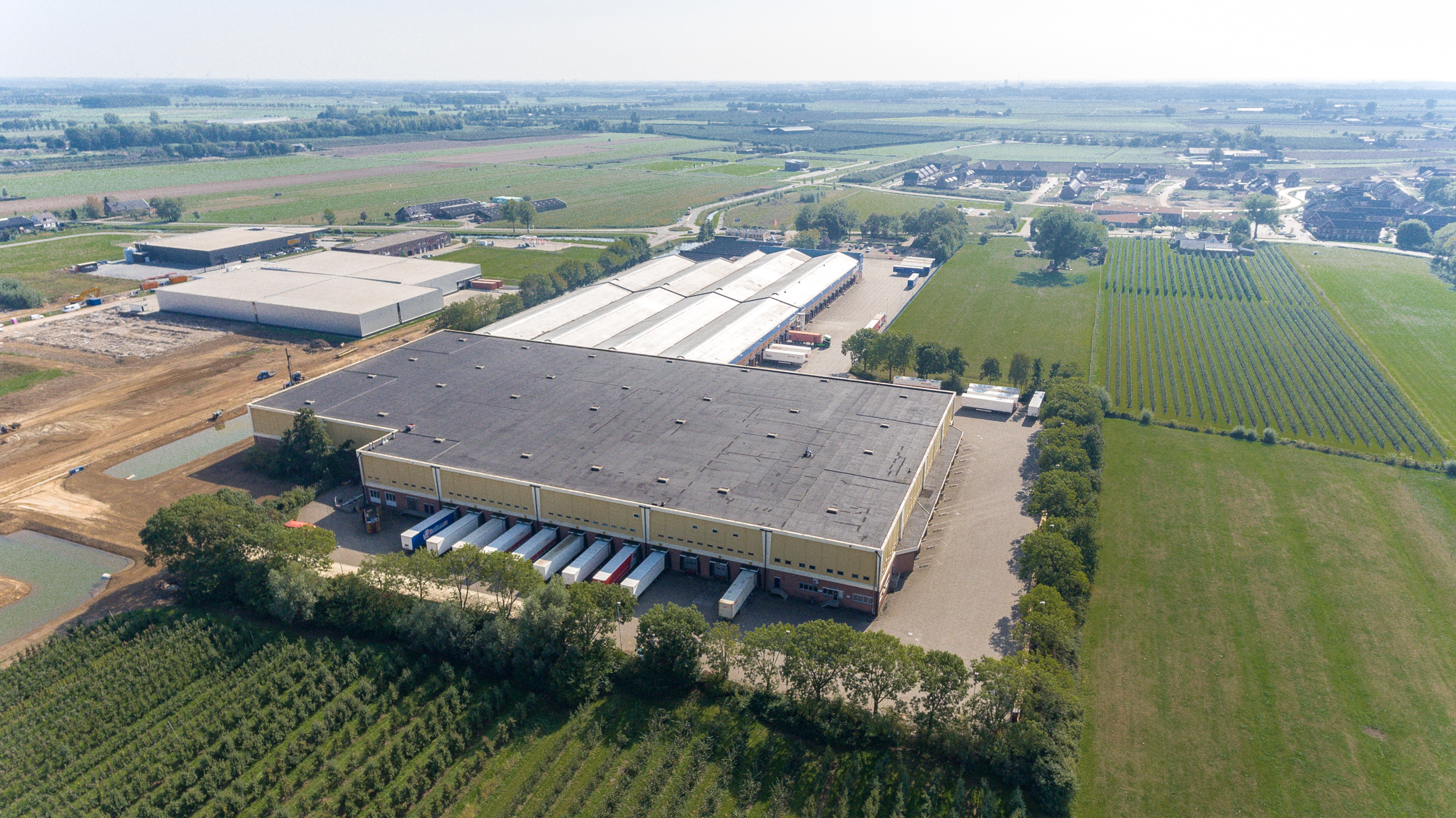 VDG Real Estate acquires Wehkamp business complex of 45,000 sqm in Maurik
GEMERT, 27 OCTOBER 2021 | VDG Real Estate has bought a business complex in centrally located Maurik of 45,000 m2, … Read more