VDG Real Estate develops a 12,500 sqm state-of-the-art business premises including head office for HatchTech in Foodvalley Veenendaal
Gemert, 8 April 2021 | As HatchTech Group has outgrown its premises, VDG Real Estate is developing a new head office. This involves 12,500 sqm of new construction on a 19,000 sqm plot. The development is located in the Veenendaal Food Valley, the heart of the flourishing agrifood sector in the Netherlands. It will be home to all HatchTech brands: a creative breeding ground for new ideas and innovations. Unibouw will start construction in the second half of 2021.

HatchTech develops high-performance technologies such as incubation systems and transport innovations for global food producers and other customers. In addition to its head office in Veenendaal, HatchTech also has branches in China and Ukraine.
Erik van Dijk, Director of VDG Real Estate, on the development: "A progressive and ambitious company like HatchTech deserves a future-proof head office that not only meets the latest requirements in terms of quality and sustainability, but is also completely aligned with the requirements and preferences of the user."
COO of HatchTech Group Ellen Poodt confirms that the choice was made for a demand-driven approach: "Our new head office was designed from the preferences and needs of our employees and environment. One of the first steps was to involve our colleagues. How do they see the future for HatchTech, and how could the workplace contribute to that? This resulted in a light, playful and transparent design that breathes connection, innovation and interaction on all sides. In addition, the architect has created an eco -friendly design that fits in with the surroundings and pays close attention to sustainability and going green. A combination that we are very proud of. We can't wait to work here with all our colleagues under the same roof."
"By laying the foundation for this new building, we are also laying the foundation for the continued, steady growth of our company and the agrifood sector," says CEO of HatchTech Group Tjitze Meter. "A creative, inspiring environment is crucial when it comes to facilitating and stimulating innovation and progress. Besides being a place to work, the new head office will be a meeting point above all else. A place to welcome customers and business contacts."
Sustainability is clearly an important matter for a progressive company like HatchTech. That is why the company has chosen to focus on solar energy by covering the company rooftop with solar panels from VDG Solar. In addition, the building will also be integrated into the ecology of the surrounding area through special consideration of the landscaping, for example.
The speed of this development is unique. Normally, the process from initiative to completion can take several years. Not in this case. With the ink on the contracts still wet, Unibouw will start construction in just a few months' time. The head office is expected to be operational in mid-2022.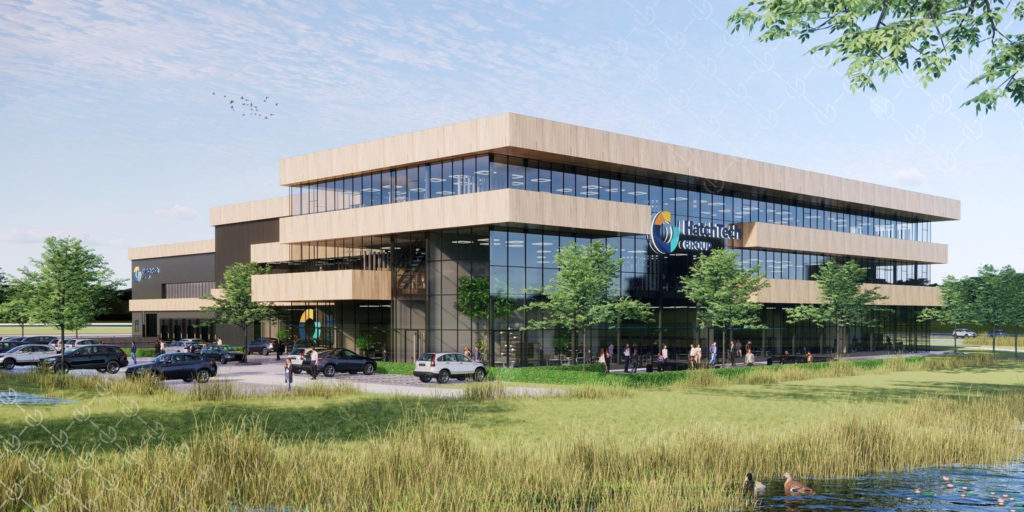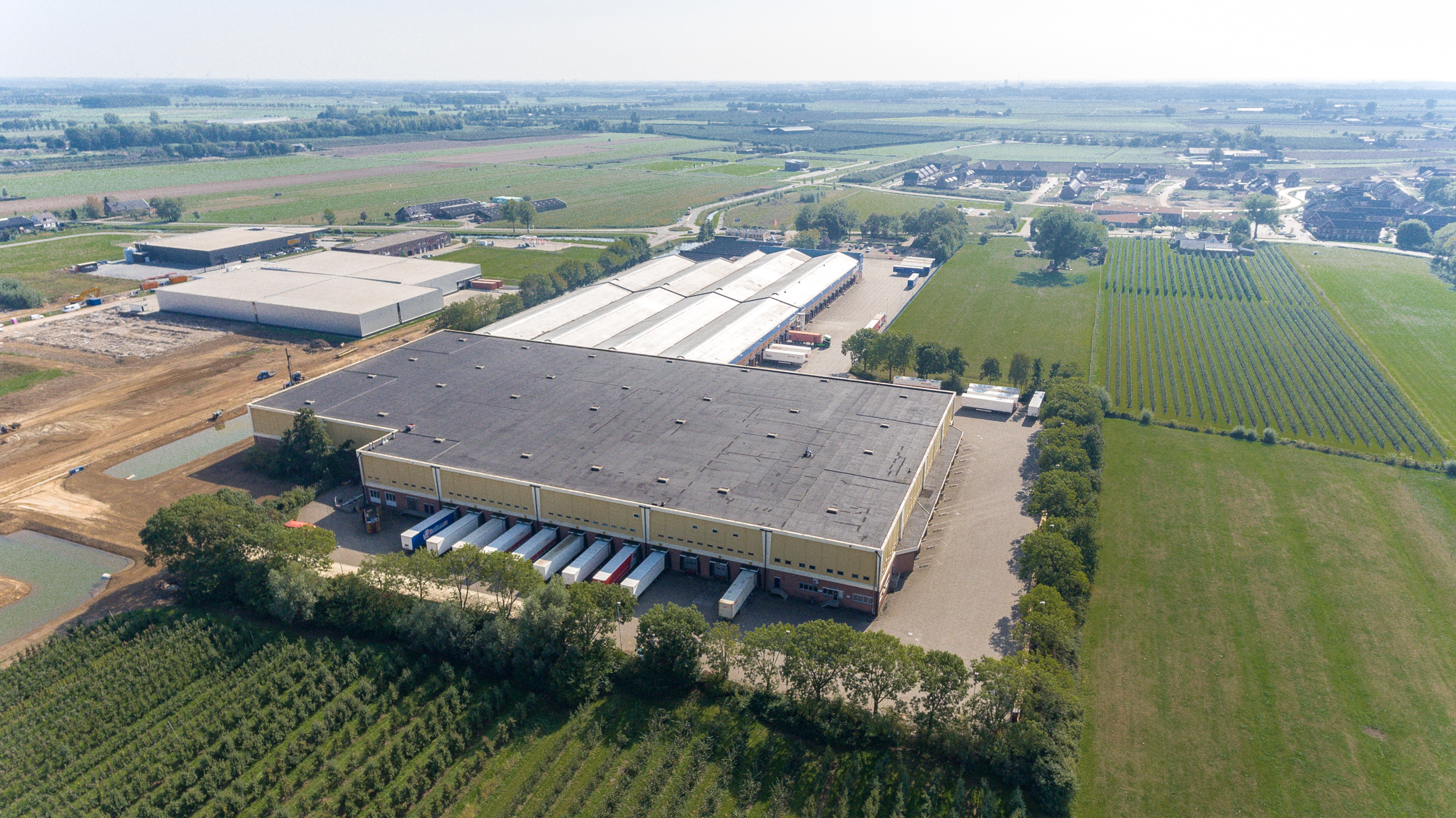 VDG Real Estate acquires Wehkamp business complex of 45,000 sqm in Maurik
GEMERT, 27 OCTOBER 2021 | VDG Real Estate has bought a business complex in centrally located Maurik of 45,000 m2, … Read more