VDG Real Estate develops European e-fulfilment centre for Dimass Group
Gemert, 3 May 2021 | Dimass Group is consolidating. The company is building its new e-fulfilment centre for Europe at the Sustainable Multifunctional Business Park Zevenellen in Haelen, in the municipality of Leudal, where all of its activities will be housed under one roof. VDG Real Estate helped co-develop the building and is involved in the financing. Unibouw will carry out the construction. The first phase will be completed this year.
Dimass Group is located in Haelen, Limburg, in the heart of the Euregio. With locations in the Netherlands, Germany, Belgium, Finland and the United Kingdom, it supplies a major part of Western Europe. Since 2012, Dimass Group has been taking care of the order processing and service chain for webshops. With over 100 employees and 27,000 sqm of business space, the company ranks among the largest fulfilment companies in the Netherlands.
The Dimass Group's existing business space had been too small for some time already, and the company was forced to rent out various additional spaces. There was a growing desire to house everything under one roof. "In March we bought over 40,000 sqm of land, with another 12,000 sqm in option," says Peter Walraven of Dimass Group. "The location is on the other side of the Roermondseweg, opposite our current head office. Unibouw is going to build us a state-of-the-art industrial hall and a two-storey office there."
Erik van Dijk, Director of VDG Real Estate, is pleased with the agreement that has been reached with Dimass Group. "It is a wonderful company, truly contemporary. Future-oriented, with a focus on healthy growth and sustainability. What makes it even better for us is that the new building will be located at a highly visible location and can be seen as the business park's calling card." The development encompasses a surface area of 14,260 sqm, consisting of six interconnected industrial halls. The three-storey adjacent office building has a total surface area of 1,900 sqm. The building will be constructed to meet the very latest quality requirements. It will be equipped with highly optimised insulation and, in keeping with our aspirations for the future, will be made all-electric. Gas will no longer be used. The offices will be heated by underfloor heating and a heat pump. In the pursuit of sustainability, the roof of the building will be covered with PV panels from VDG Solar.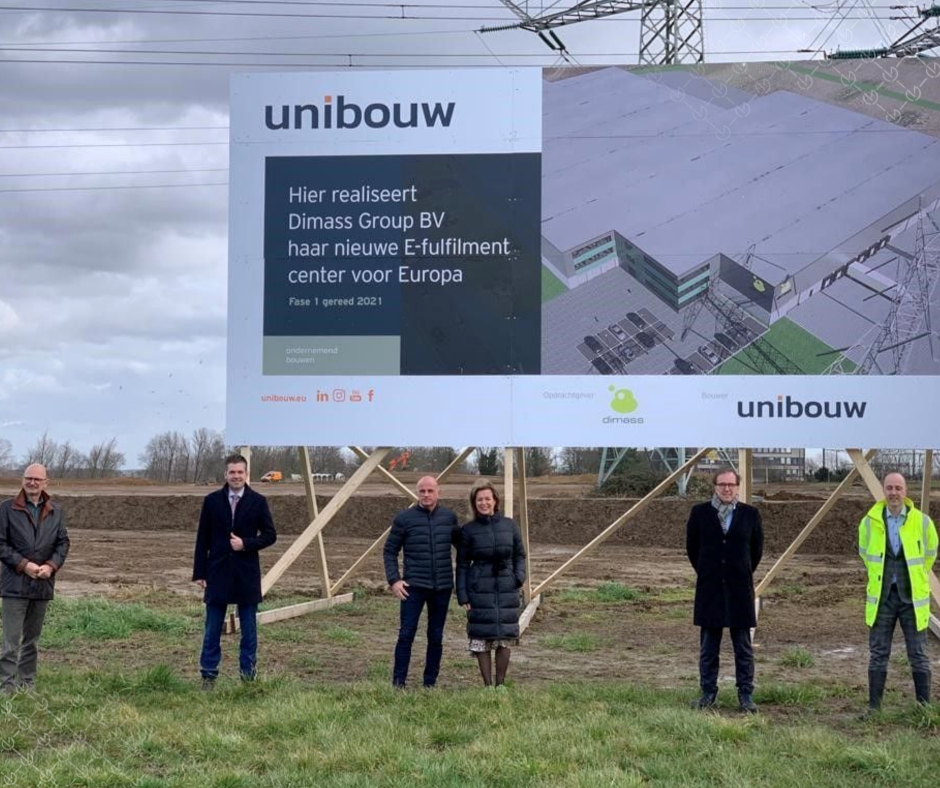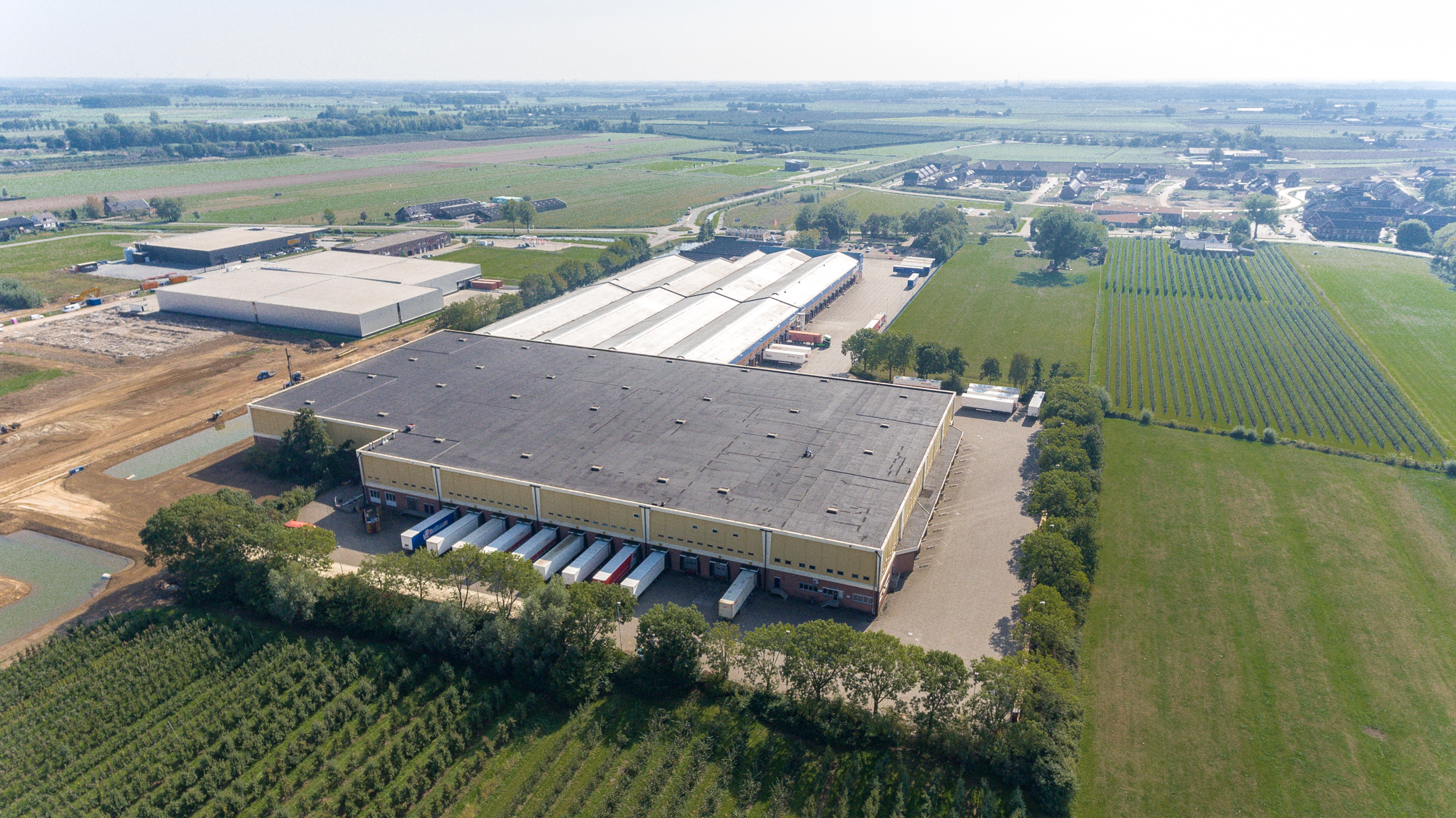 VDG Real Estate acquires Wehkamp business complex of 45,000 sqm in Maurik
GEMERT, 27 OCTOBER 2021 | VDG Real Estate has bought a business complex in centrally located Maurik of 45,000 m2, … Read more