VDG Real Estate & Next Level develop 34,000 sqm Warehouse Waalwijk
Gemert, 22 April 2020 | In Waalwijk, the number one logistics hotspot in the Netherlands, VDG Real Estate and Next Level Development are working on a sustainable 34,000 sqm logistics centre at Sluisweg 36. Thanks to its direct location at the Waalwijkse Haven and its proximity to the A59 motorway, this site is perfectly suited for transport via road and water. Unibouw will start construction of Warehouse Waalwijk in 2020 and it is scheduled for completion in 2021. VDG Real Estate and Next Level Development have started with commercialising the building and are looking for one or more tenants for this development.
Erik van Dijk, Director of VDG Real Estate: "The strategic location and high quality of the construction make Warehouse Waalwijk an exceptional project. We believe in its strength and are convinced that the need for high-quality logistics property is still great, despite the Corona crisis. We hope to be in talks with an equally passionate tenant soon."
Rene Geujen, Director of Plan Development Next Level: "In the context of the discussion on ecological destruction, as a developing investor we do not want to shirk from our responsibilities and want to show that old industrial sites can also be used in a circular way for new constructions. The development of Warehouse Waalwijk is a great example of this. For this development, we are combining two brownfield plots into one large plot and creating a future-proof building on this site."
VDG Unibouw will realise the extremely modern and sustainable logistics centre. The building consists of 32,461 sqm of warehouse space, a 2,177 sqm mezzanine and 1,860 sqm of office space, spread across the ground floor and first floor. The building was designed by architect Palazzo with a focus on comfort, well-being, functional convenience and sustainability. The hall and office area are linked by integral design elements and colours.
The rounded shapes of the design give the building a welcoming feel, and the abundant windows allow for the greatest possible amount of natural light. The sustainability target for this development is BREEAM 'Very Good', through the choice of LED lighting, circular material use and a future-proof design, among other features. The total site spans 5.1 hectares and is located directly at the Waalwijk Port. Warehouse Waalwijk will be equipped with thirty loading docks.
Tilburg-Waalwijk has been crowned the Logistic Hotspot 2019, partly thanks to an excellent score on criteria such as infrastructure, accessibility, availability of personnel and cooperation from the municipality. Business park Haven 7, where the logistics centre is located, is directly adjacent to the A59 and N261. With the expansion of Port 8, the park will continue to see strong growth over the coming years. A container terminal for class 5 ships will also become operational during the year. Companies such as Airopack, Van Haren, Syncreon and Bol.com are also located at this strategic distribution location.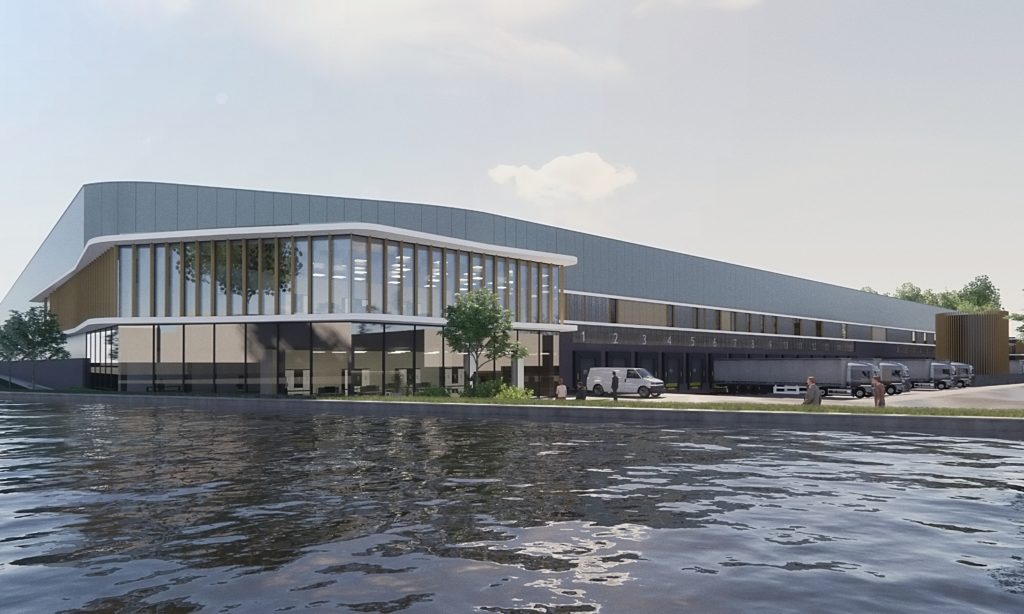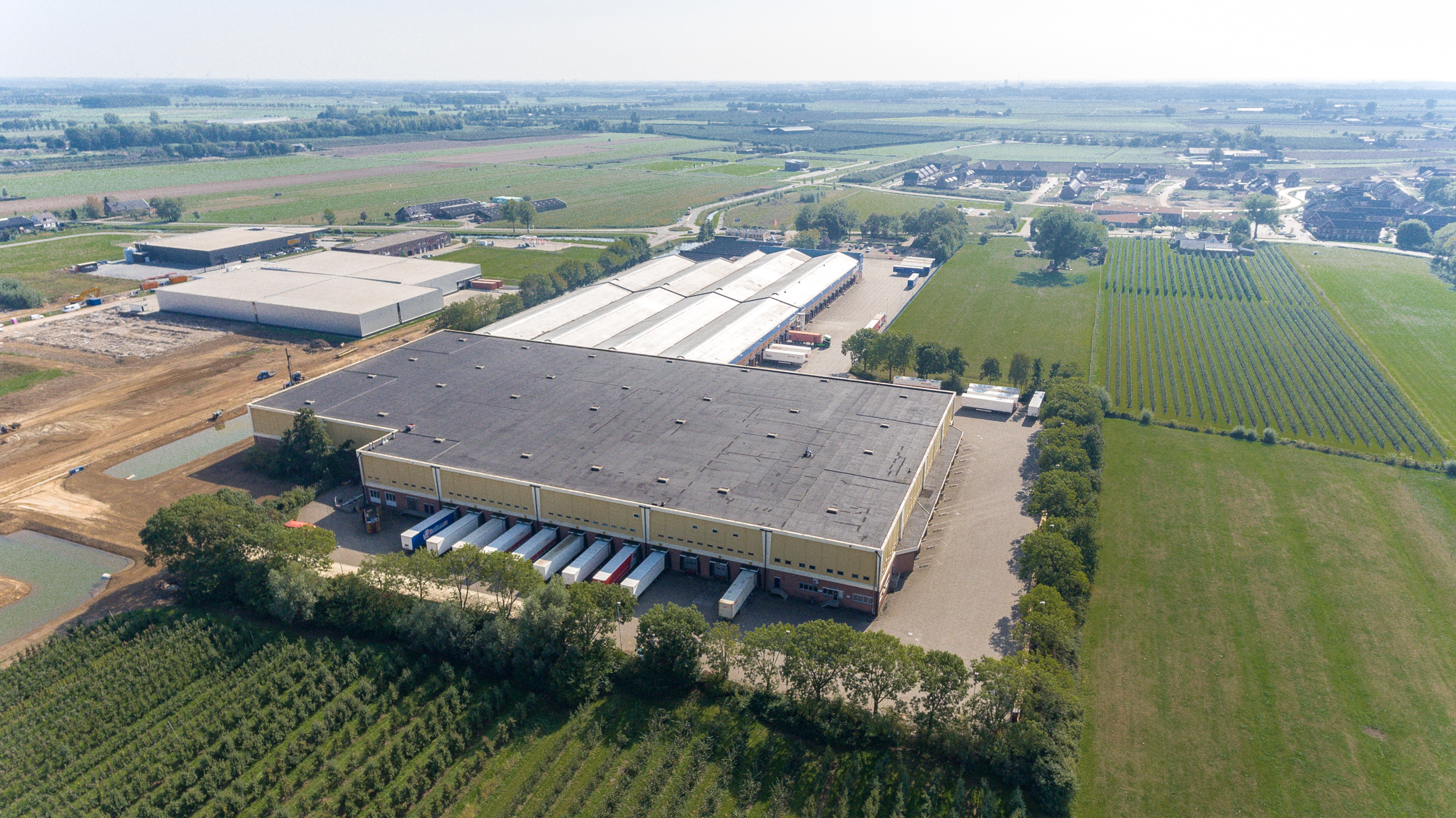 VDG Real Estate acquires Wehkamp business complex of 45,000 sqm in Maurik
GEMERT, 27 OCTOBER 2021 | VDG Real Estate has bought a business complex in centrally located Maurik of 45,000 m2, … Read more