VDG Real Estate offers tenants ultimate freedom in its made-to-measure development Groeien in Gemert
Gemert, 27 May 2021 | VDG Real Estate has started Phase 2 of Groeien in Gemert: The second phase of this development offers tenants the possibility of developing up to 2,500 sqm of warehouse space and up to 1,000 sqm of office space tailored to their needs at Industrieweg 66 in Gemert. In 2019, VDG Real Estate started the development of Groeien in Gemert, developing their own head office of 3,500 sqm for Van Dijk Groep here. In 2020, Wants & Needs moved into a completely renovated business premises with a showroom of 2,000 sqm. In total, the development consists of five hectares divided into four phases.
Groeien in Gemert
As the name suggests, Groeien in Gemert (Growing in Gemert) offers entrepreneurs the opportunity to lease business space with growth potential. This means that existing tenants always have the first option to lease once a new phase begins, whereby the current contract can also be converted before the end of a rental period. This gives entrepreneurs the opportunity to continue expanding, even if growth is unpredictable.
In 2019, VDG Real Estate started developing Groeien in Gemert. They developed 2,500 sqm of business space here as well as 1,000 sqm of office space for Van Dijk Groep. The head office houses the Gemert-based companies of Van Dijk Groep: Unibouw, VDG De La Roy and VDG Real Estate. Prefab Vissers followed by moving into the former Unidek building.

Erik van Dijk, Director of VDG Real Estate: "Since we are talking about momentum – this is the time for ambitious companies with growth potential to get on board. We offer tenants the opportunity of helping determine the design, ensuring that the property meets their needs in the best possible way. During the realisation of Phase 2, the development of Phase 3 of Groeien in Gemert will also begin. The sooner we know who our new tenants are, the better we can meet their expectations and requirements. Why do we work this way? Because what is good for our tenants is good for VDG Real Estate."
Phase 2
The second phase of Groeien in Gemert consists of two industrial halls of approximately 2,500 sqm (at a height of 12 metres) with an adjoining office space of 500 to 1,000 sqm. The industrial halls can be combined to achieve 5,000 sqm of space. The new building will be constructed according to the latest quality and sustainability requirements and will be fully equipped with solar panels as well as other features.
The environmental permit will be submitted shortly. Our sister company Unibouw will start construction at the end of the year, after which it is expected to be completed in the middle of 2022.
The entire new building is available for rent and lends itself perfectly to being leased out to two separate parties. The search is still underway for one or two ambitious tenants who will help shape the development.
More information about Groeien in Gemert and the lease options can be obtained at www.groeieningemert.nl.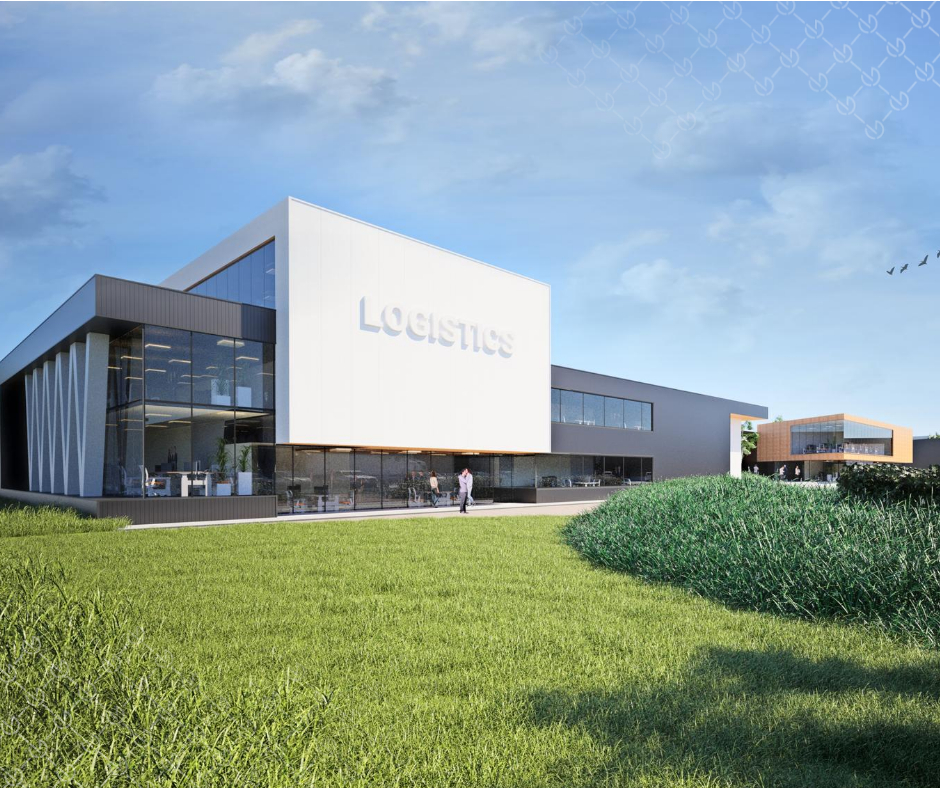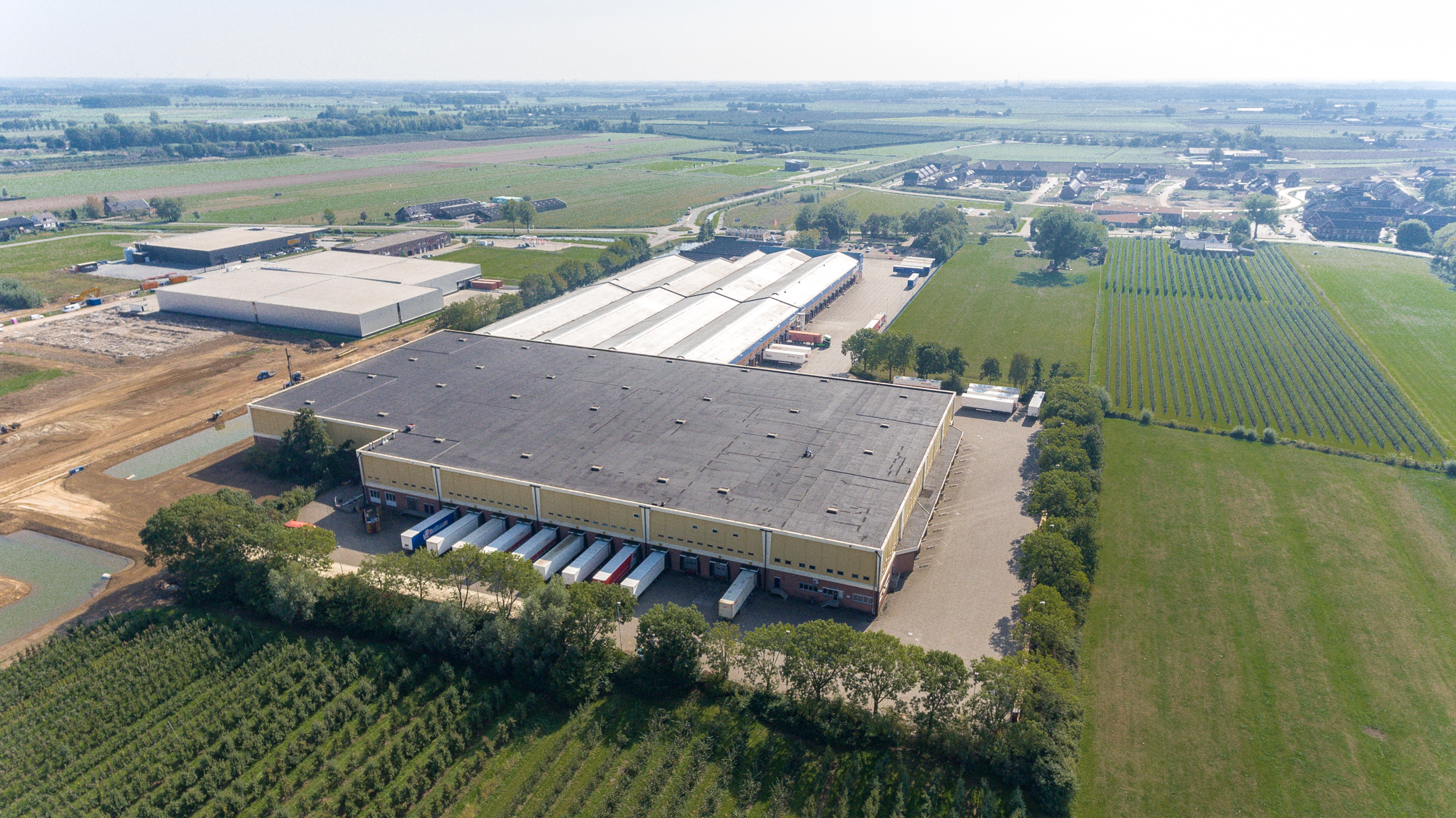 VDG Real Estate acquires Wehkamp business complex of 45,000 sqm in Maurik
GEMERT, 27 OCTOBER 2021 | VDG Real Estate has bought a business complex in centrally located Maurik of 45,000 m2, … Read more