VDG Real Estate purchases entrance plot spanning 2.8 hectares at Schiphol Trade Park for development warehouse
Gemert, 22 July 2020 | VDG Real Estate and Schiphol Trade Park, a development of Schiphol Area Development Company (SADC), signed the purchase agreement for the entrance plot to Schiphol Trade Park last week. On a 2.8 hectare high-profile plot along the A4 motorway, a warehouse of over 23,000 sqm is being developed that will serve as an entrance building and a true eye catcher for Schiphol Trade Park. Construction is expected to start after the summer and it will be completed in mid-2021. Over 13,000 sqm has already been rented out and the search for a tenant for the remaining 10,000 sqm is ongoing.
When it comes to Schiphol Trade Park, SADC aims to develop the most sustainable and innovative business park in Europe – just five minutes from Schiphol Airport, with its own direct access to the A4 motorway.
Rob de Wit, Project Manager & Area Coordinator of Schiphol Trade Park: "The VDG Real Estate development will be located in a prominent spot at the entrance area of Schiphol Trade Park. That means it will be a true eye-catcher. The warehouse that is being developed complies with the 'new normal' at Schiphol Trade Park, which is partly thanks to the shared vision and collaboration with the developer, contractor and architect."
Erik van Dijk, owner of VDG Real Estate: "The plans for Schiphol Trade Park are fully in line with our strategy, where everything revolves around flexibility, circularity, sustainability and efficiency. We believe in the location and aims of SADC and look forward to starting with this special development – there is a wonderful plan in place that we will soon share with the market."
1530 Real Estate is acting as an advisor to VDG Real Estate in its search for a tenant. Signature development VDG Warehouse Schiphol Trade Park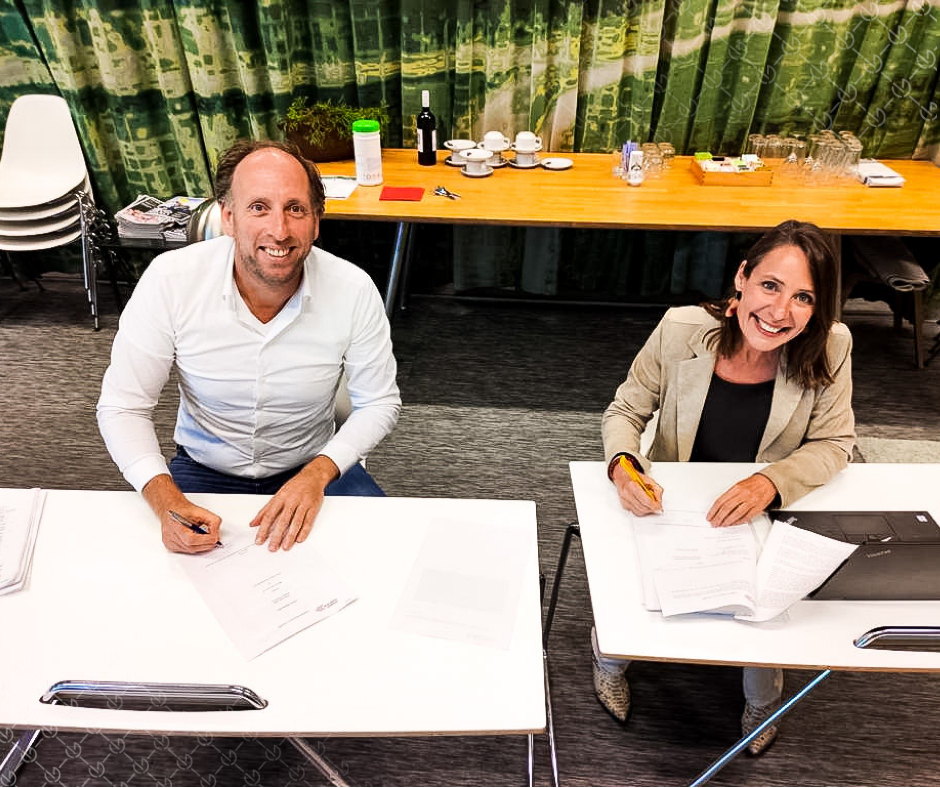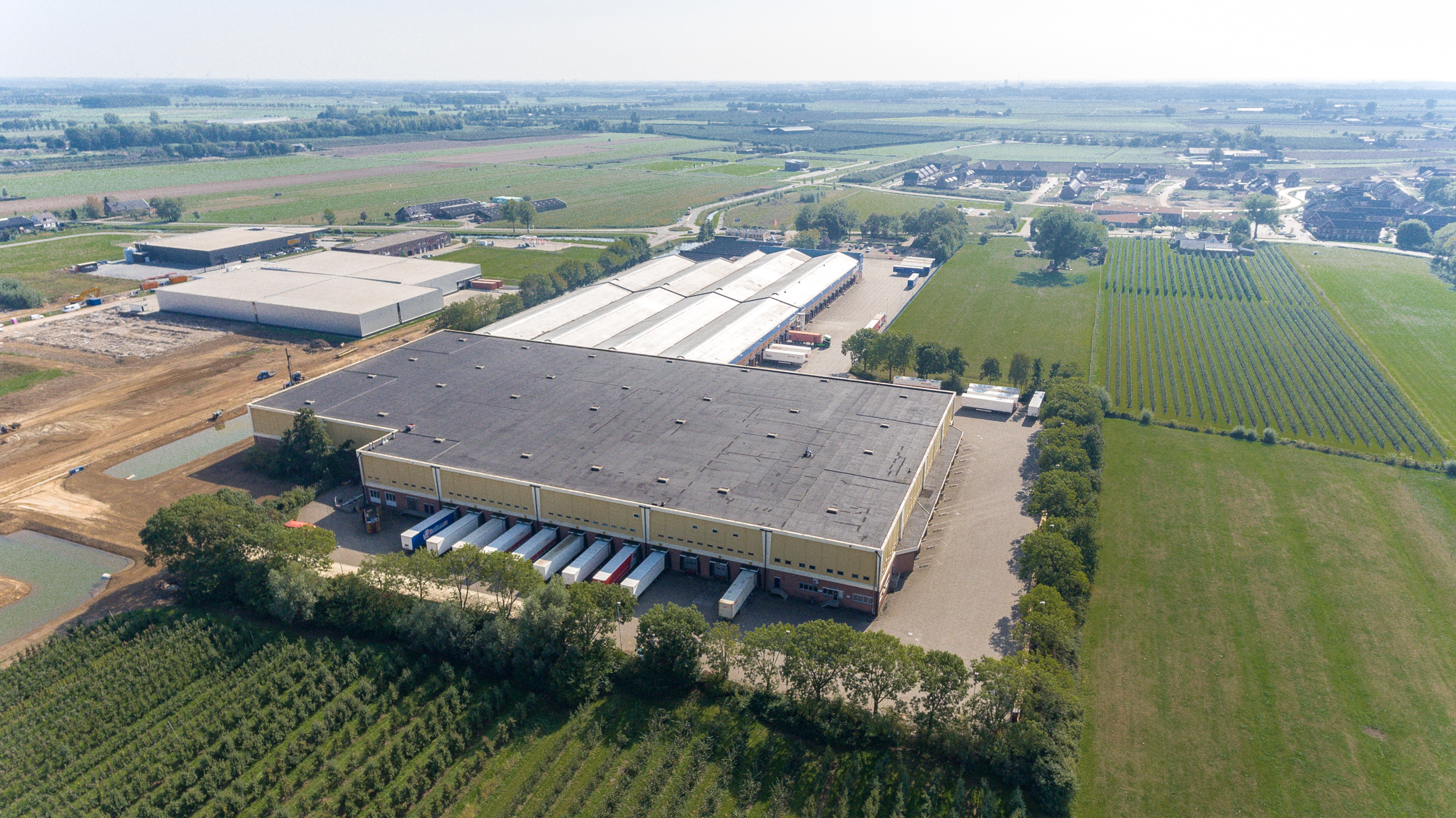 VDG Real Estate acquires Wehkamp business complex of 45,000 sqm in Maurik
GEMERT, 27 OCTOBER 2021 | VDG Real Estate has bought a business complex in centrally located Maurik of 45,000 m2, … Read more