VDG Real Estate sells two warehouses totalling 32,200 sqm in Nijmegen to Granite
Gemert, 24 December 2020 | VDG Real Estate has sold two warehouses in Nijmegen totalling over 32,000 sqm to Granite, a Canadian real estate investor specialising in industrial properties in North America and Europe.
The two properties are located at Beurtvaartweg 2-4 and Sprengenweg 1-2, spanning more than 18,200 sqm. The two adjacent properties are located on the 'Port and industrial estate' in Nijmegen, an area of over 130 hectares with an excellent multi-modal infrastructure: a direct connection to the A15 and A50 motorways and a terminal on the Waal and Maas-Waal rivers.

Both properties have been leased long-term to De Klok Logistics, a company that specialises in logistic solutions such as supply chain, fulfilment & warehousing and inland transport. The company recently celebrated its tenth anniversary after a successful relaunch.
1530 Real Estate acted as the advisor to the seller in this transaction. The legal counsel for VDG Real Estate was CMS Derks Star Busmann, and for Granite it was Stibbe.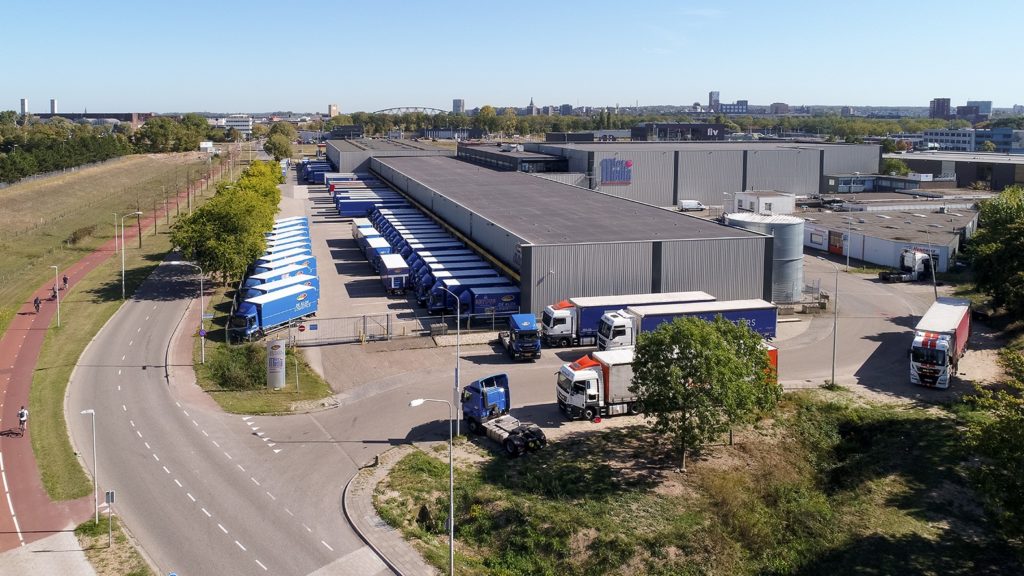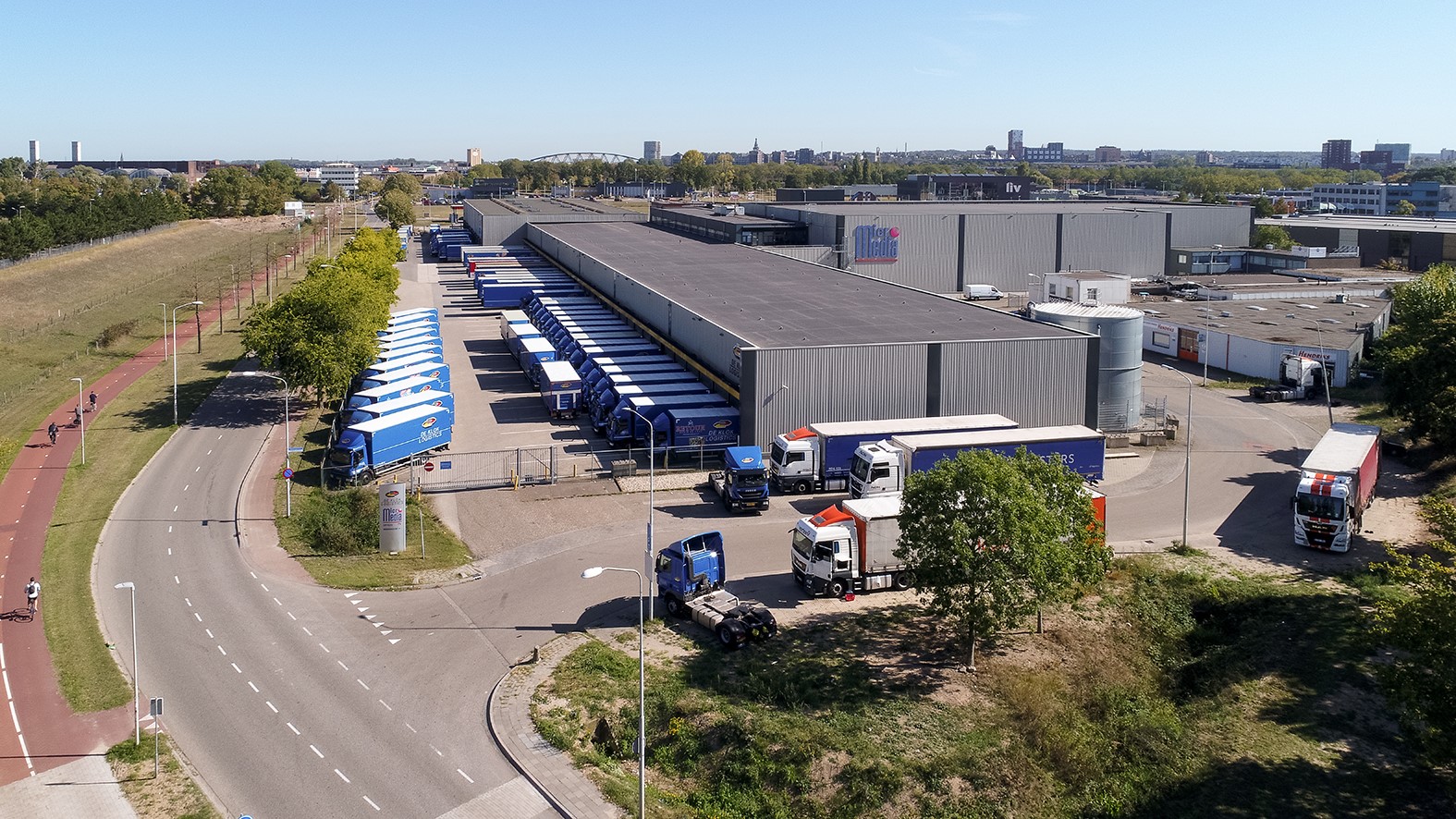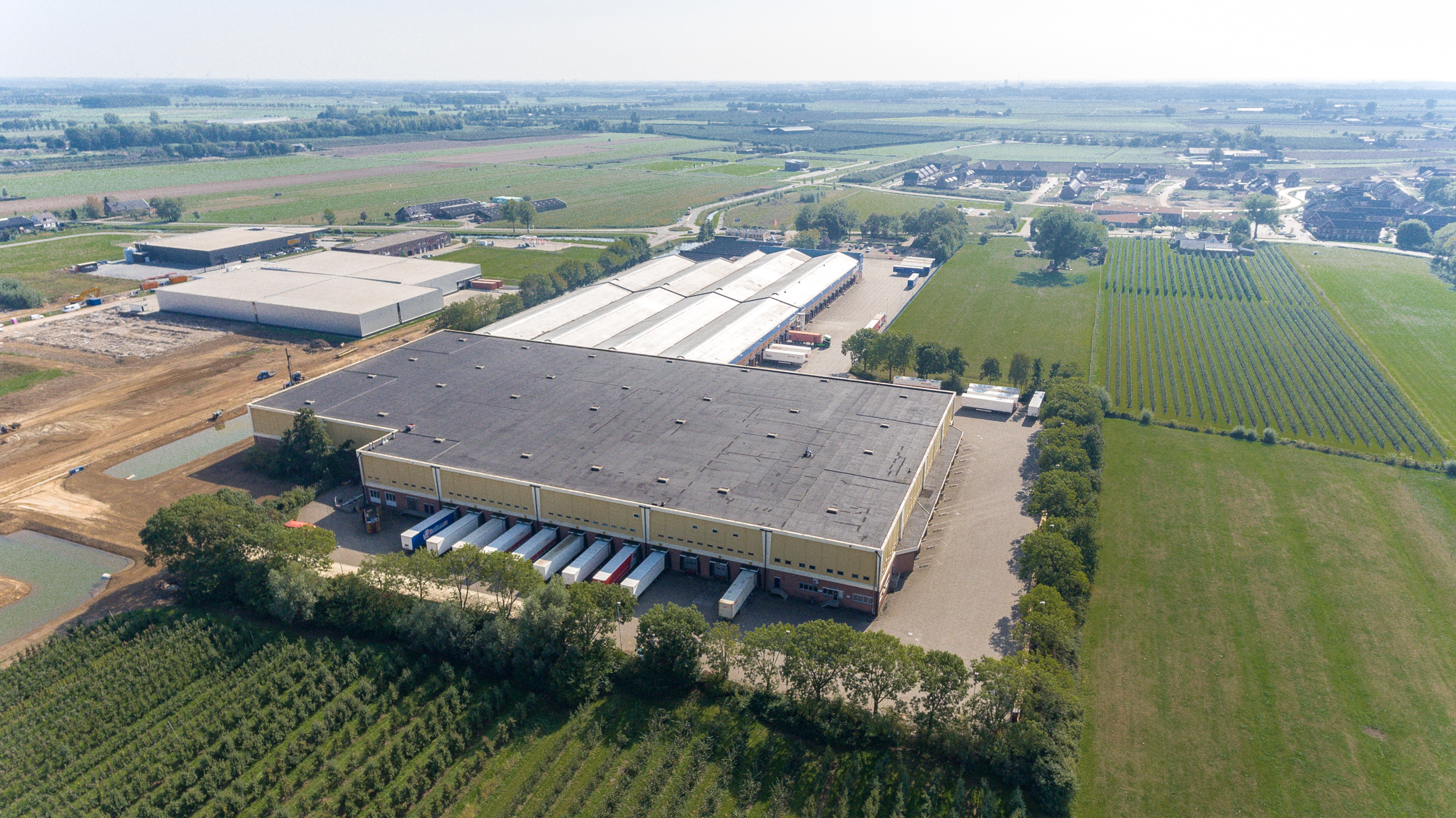 VDG Real Estate acquires Wehkamp business complex of 45,000 sqm in Maurik
GEMERT, 27 OCTOBER 2021 | VDG Real Estate has bought a business complex in centrally located Maurik of 45,000 m2, … Read more