VDG Real Estate starts construction of second warehouse at Schiphol Trade Park
Gemert, 17 May 2021 | VDG Real Estate has received the final building permit for VDG Warehouse Schiphol II: a modern and green warehouse at Schiphol Trade Park spanning 10,000 sqm. Unibouw will start construction in May 2021 and the warehouse will be completed at the end of 2021.
VDG Warehouse Schiphol II encompasses roughly 10,000 sqm of modern logistics space and consists of two units. While unit 2 of approximately 6,700 sqm has been leased to Cavalier Logistics, unit 1 which encompasses 2,514 sqm of warehouse space and 359 sqm of office space, is still available for rent. The warehouse is located at a central location just minutes away from Schiphol Airport and is visible from the A4 motorway. The green warehouse has been designed to create space for ecology instead of reducing it.
Cavalier Logistics is an independent freight forwarding company and expert in air and sea freight, road transport and logistics projects that demand special attention. The unit for Cavalier was custom-developed by VDG Real Estate.
Multi-modal accessibility
Schiphol Area Development Company (SADC) – the area developer – has big ambitions. Its goal is to put Schiphol Trade Park on the map as the most sustainable business park in Europe. The design of VDG Warehouse Schiphol II is the result of an intensive collaboration between VDG Real Estate and SADC, which naturally had to meet the highest requirements when it comes to sustainability and ecology. Schiphol Trade Park offers entrepreneurs an environment where sustainability and innovation converge. The Schiphol Trade Park offers a number of other benefits, such as the high-profile location along the A4 motorway, where more than 190,000 cars pass every day – not to mention the direct access to the A4 motorway, the uninterrupted logistical connection (OLV) and the proximity of Amsterdam Airport Schiphol and the ports of Amsterdam and Rotterdam.
Rob Wijnen, Sales Manager of SADC: "It is great to see how intensive cooperation can lead to achieving such a high-quality and sustainable project. It's a true example of the new Dutch standard for logistics real estate."
Erik van Dijk, Director of VDG Real Estate: "Working so closely together with not only the area developer but also the tenant is new for us. By doing so we see that we are achieving original and innovative end results. Cavalier and SADC have set the bar incredibly high, which can only benefit the quality of the area as well as our individual developments."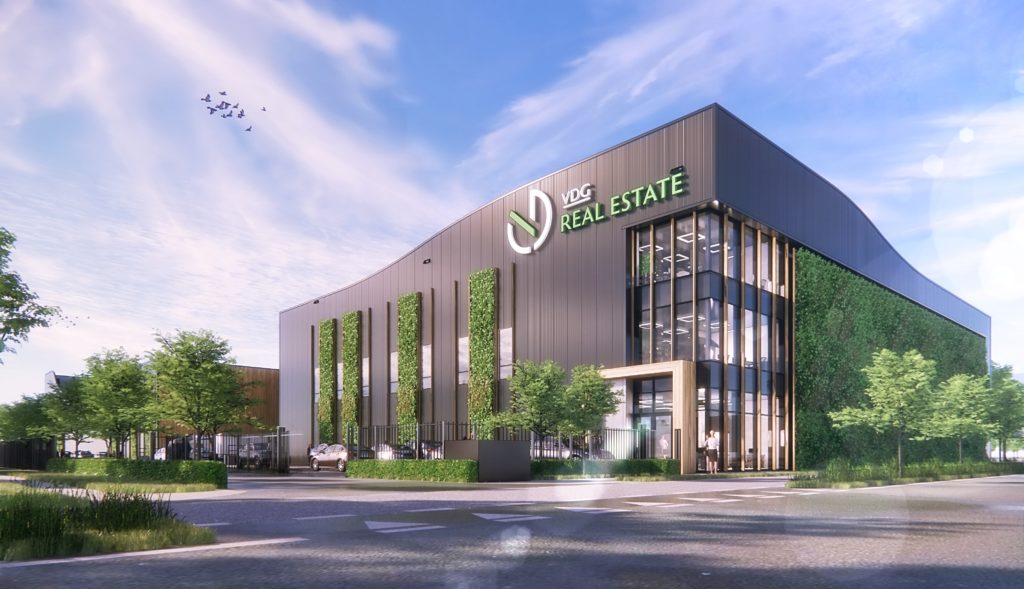 The leasing of VDG Warehouse Schiphol II is coordinated by 1530 Real Estate and Colliers. More information about this development can be found at: www.vdgwarehouseschipholii.nl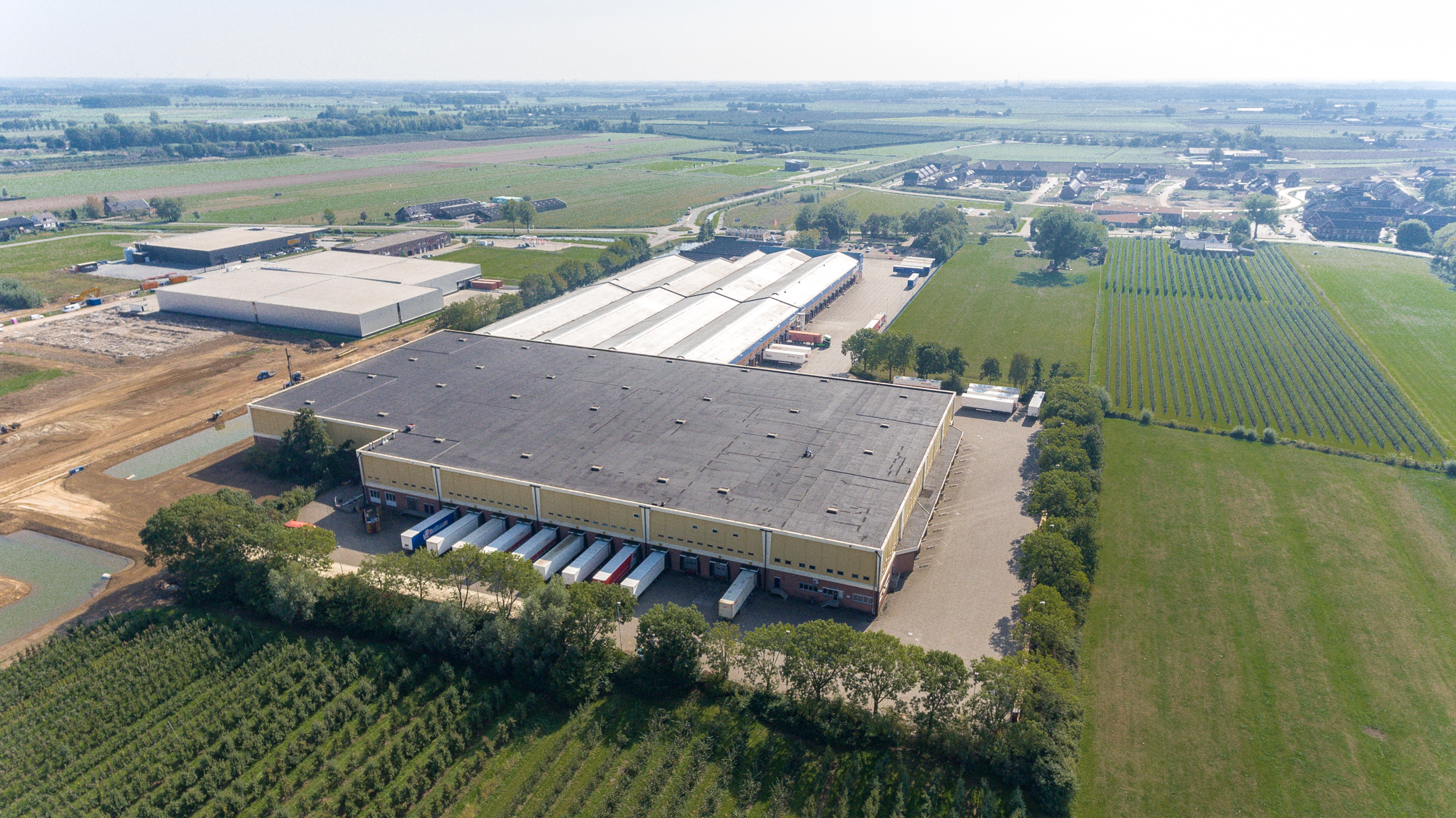 VDG Real Estate acquires Wehkamp business complex of 45,000 sqm in Maurik
GEMERT, 27 OCTOBER 2021 | VDG Real Estate has bought a business complex in centrally located Maurik of 45,000 m2, … Read more