Sustainability
As a family business, we believe in passing on a better world to the next generation. This is why we strive to be a sustainable business. How? Energy label A is the standard for all of our real estate. And it's our goal to equip at least 70% of our portfolio with solar panels before 2020.
Besides all this, we set a good example with our own office building. This is completely energy neutral and has an Energy Performance Index of 0. This property is 100% non-aerosol, equipped with high-end insulation, an air-sourced heat pump, LED lighting, solar panels, triple solar control glass and six loading bays for electric cars.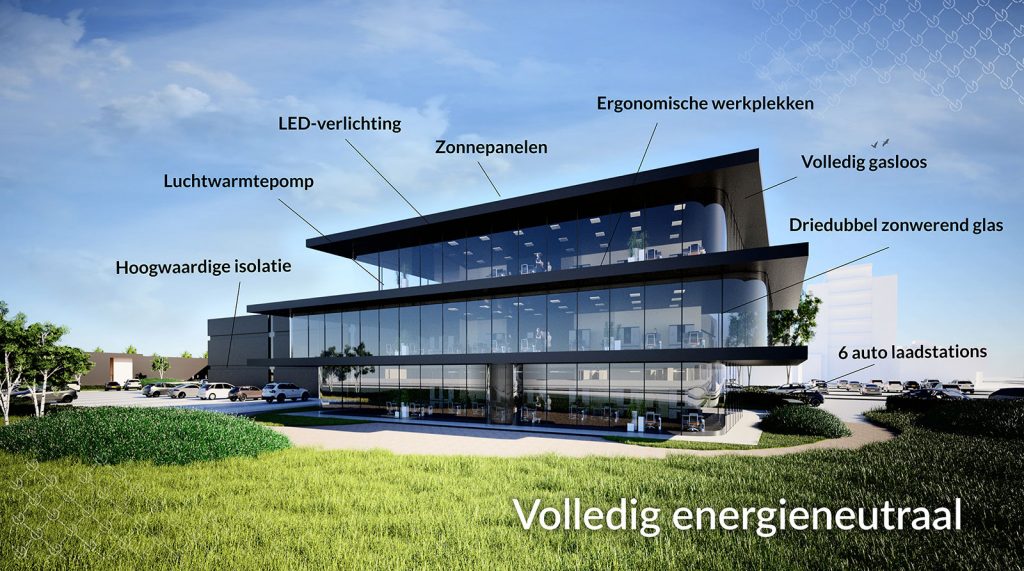 Contact
How can we help?
Whether you have an enquiry or want to know more about the Van Dijk Group, please leave your contact details and we will be in touch. First meetings and initial discussions are obligation-free.
Contact us