VDG Solar makes real estate portfolio of VDG Property Investment more sustainable
Gemert, 20 July 2020 | VDG Solar, part of VDG Real Estate, has significantly enhanced the sustainability of VDG Property Investment's property portfolio with PV installations on the rooftops of six commercial buildings.

This concerns the roofs on the business premises in Gemert, Uden, Venray and Den Dolder. The total capacity of the installations is no less than 1.05 MW. By way of comparison, one megawatt can provide approximately 1,000 households with electricity at the same time. The installations will be put into operation on 1 August.
Making our own portfolio more sustainable is just the beginning. VDG Solar was founded with the aim of providing PV installations on as many company rooftops as possible, helping entrepreneurs to achieve sustainable business operations. VDG Solar can take care of the SDE subsidy application, develop an optimised installation plan, take care of the right grid connection, the delivery and installation of the panels, the monitoring and warranty process and even the financing.
Installing a PV system on the roof is also a significant investment. That's why VDG Solar also offers entrepreneurs the opportunity to rent the roof of their business premises to VDG Solar for a monthly fee. In doing so, they are taking a major step towards sustainability and will benefit from the advantages of self-generated energy and additional rental income every month. PV-installation on the roof of the Van Dijk Groep in Gemert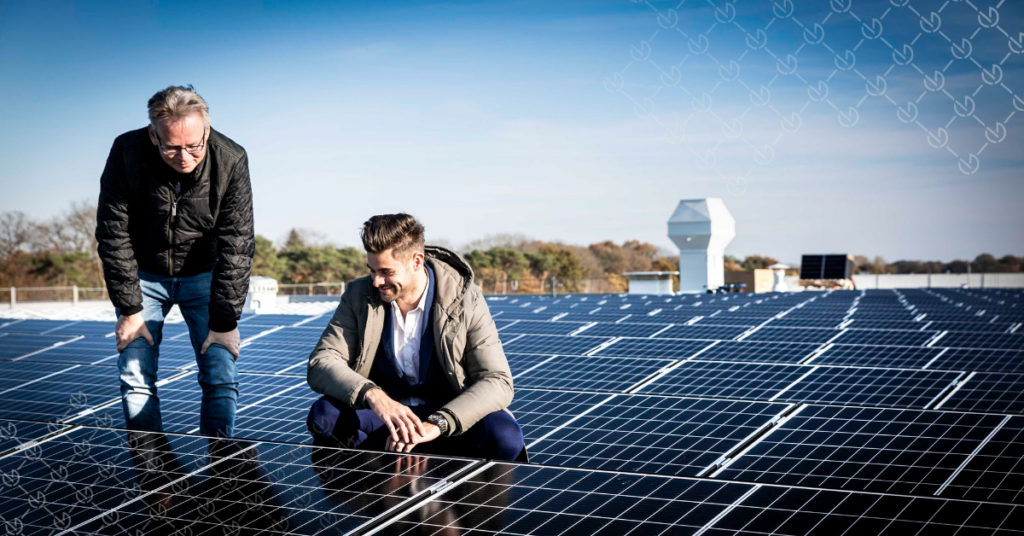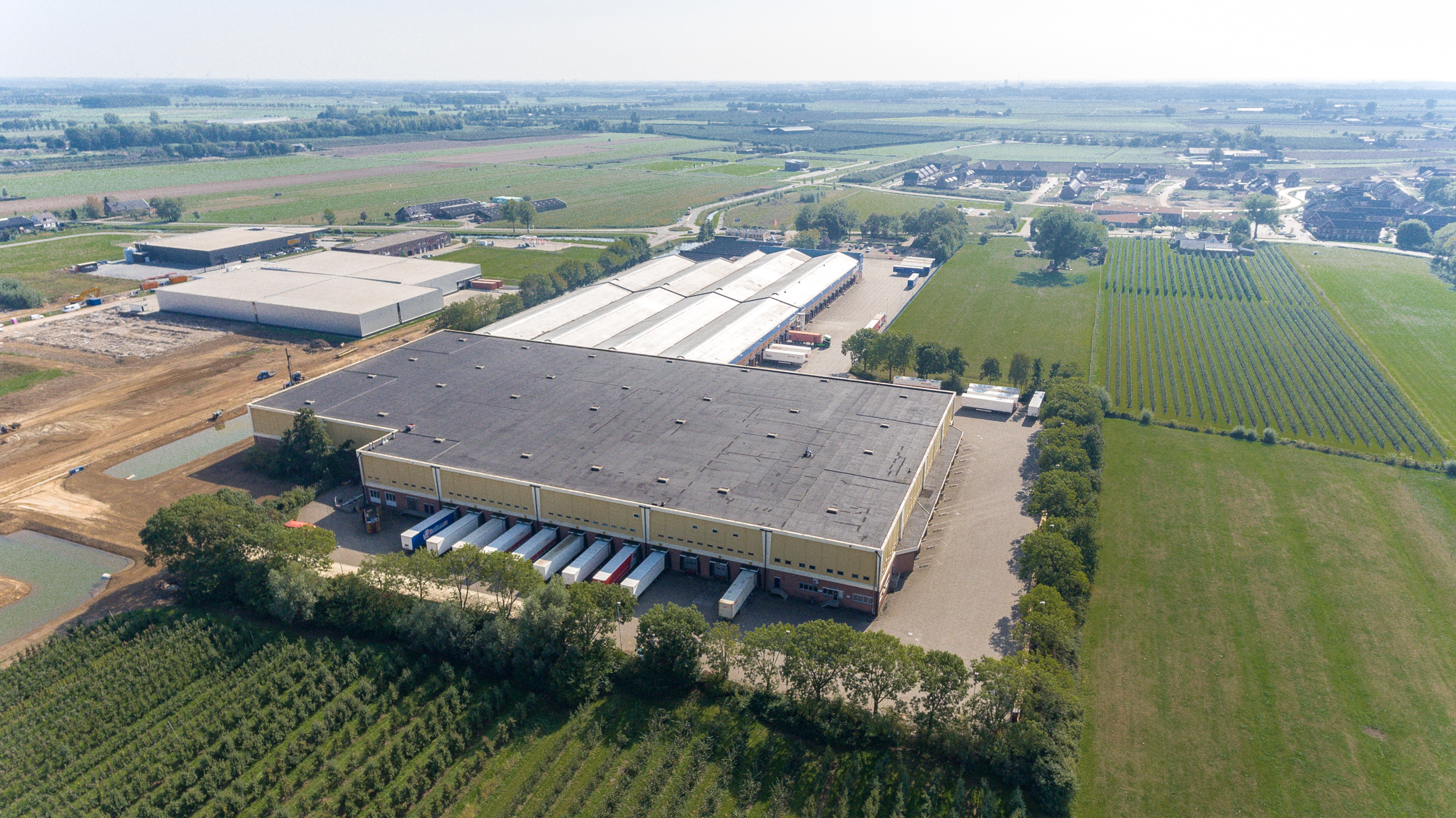 VDG Real Estate acquires Wehkamp business complex of 45,000 sqm in Maurik
GEMERT, 27 OCTOBER 2021 | VDG Real Estate has bought a business complex in centrally located Maurik of 45,000 m2, … Read more