VDG Real Estate acquires Wehkamp business complex of 45,000 sqm in Maurik
GEMERT, 27 OCTOBER 2021 | VDG Real Estate has bought a business complex in centrally located Maurik of 45,000 m2, located on a plot of 75,000 m2, from online department store giant Wehkamp.
For VDG Real Estate this is a strategic purchase. "This brownfield location has a lot of development potential thanks to its strategic location five minutes from the A15 motorway, the main logistical artery to the European hinterland. The exact details are as yet unknown, but VDG Real Estate could not pass up this acquisition opportunity," says Erik van Dijk, owner of VDG Real Estate.
The complex is located at Homoetsestraat 3b in Maurik on a plot of 75,000 sqm and has 114 parking spaces. The building consists of both commercial and office space. Seller Wehkamp is an online shop with a wide range of products in the field of fashion, living, beauty and baby. 18,000 sqm of the property has already been let, approximately 27,000 sqm is still available for rental.
VDG Real Estate was assisted by Caliber Asset Management B.V. Wehkamp was advised on this transaction by real estate advisor Cushman & Wakefield.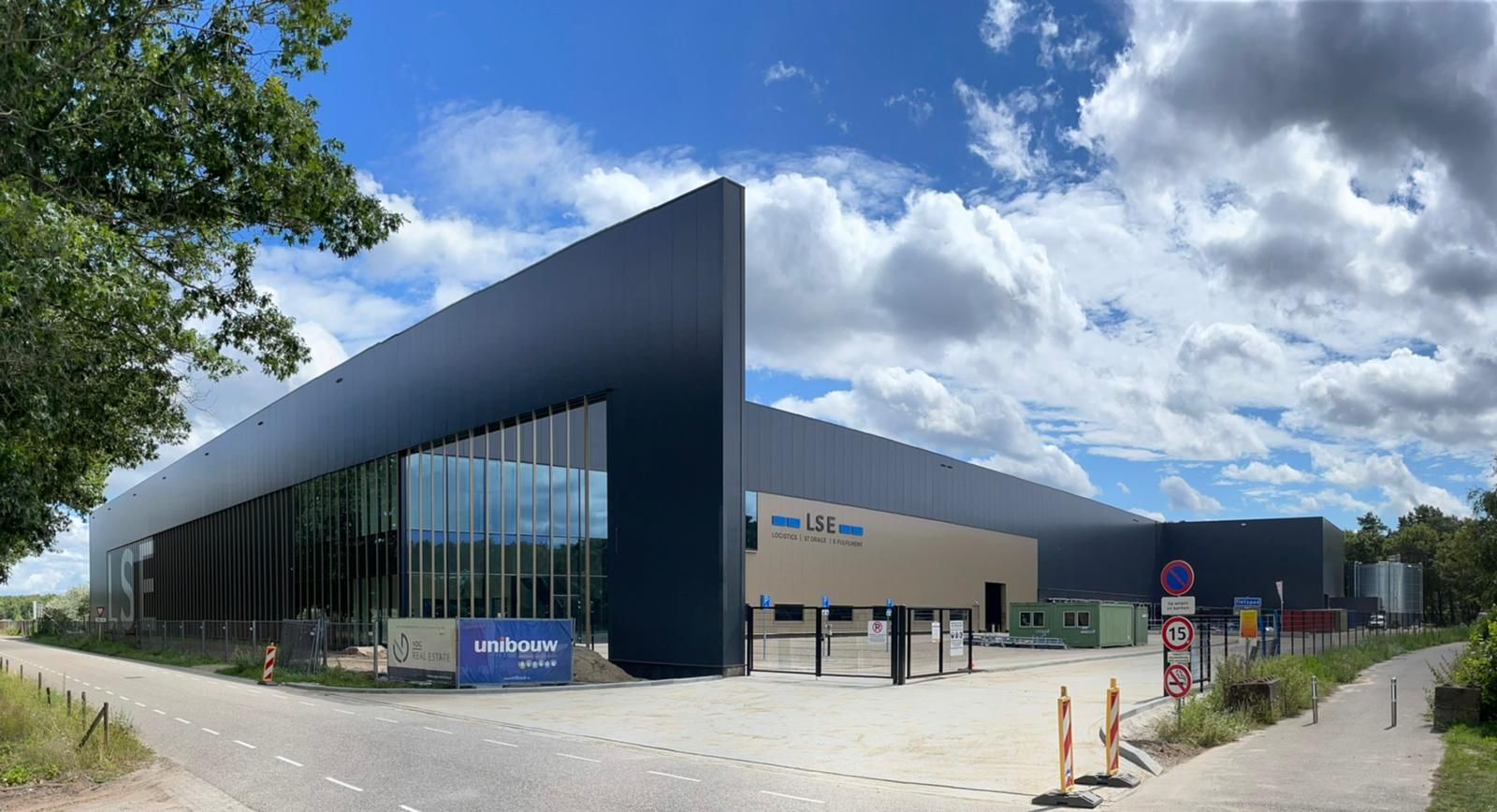 VDG Real Estate delivers VDG Warehouse Venlo; Tenant LSE has moved in
Gemert, September 15, 2021 | Last week, VDG Real Estate completed the VDG Warehouse Venlo project in one of the … Read more